With both Super Bowl XLVIII and the Sochi 2014 Winter Olympics just around the corner, it's no surprise we would devote an entire blog post to the determined athletes behind some of the most powerful advertising campaigns of the year. Not only do these athletes inspire us to be stronger, better and faster, they motivate us to buy the products they endorse. An athlete's credibility and likeability can make a huge difference in the success of a product.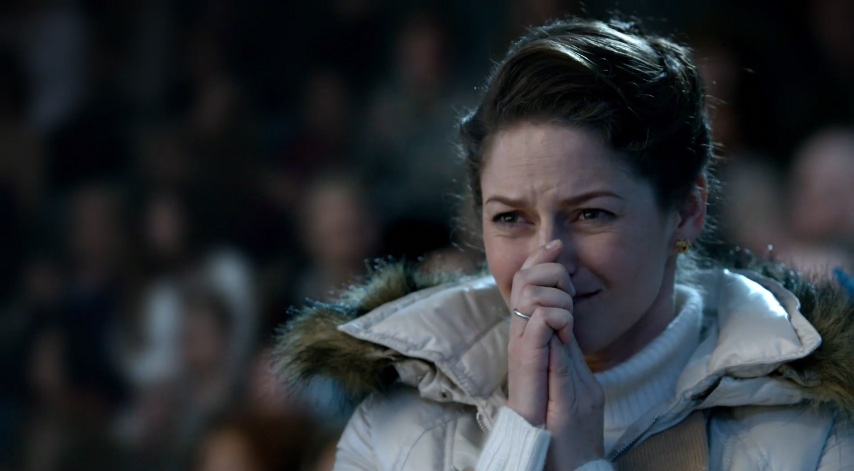 Advertisers must be choosy (just like Jif's moms) when selecting the right endorser for their product. Below are a couple examples of advertisers who are hoping to capitalize on the inspiring athletes featured in their campaigns.
P&G's support of Olympic athletes and their mothers is not something new. In fact, it's a big part of their advertising strategy. You may remember that the company's 'Thank You, Mom' campaign generated a lot of buzz leading up to the London 2012 Summer Olympics, and this year's 'Pick Them Back Up' rendition is following a similar path. More than 11 million people have viewed the ad online since it was released two weeks ago. If you haven't seen it yet, take a look and make sure you have a box of Puffs within reach.
P&G's Olympic-centered ads are powerful because we can all relate to them. We live through the athletes who are achieving their dreams. We connect with the young athletes who have scraped their knees and the moms who always seem to be there with open arms. As the world's largest advertiser, P&G knows the recipe for successful advertising campaigns and tugging at our heartstrings with inspiring stories about athletic perseverance seems to be a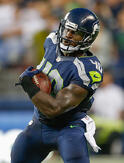 key ingredient. The consumer goods company also knows a thing or two about product placement, even within their own ads. Did you catch glimpses of Pantene, Pampers, Tide, Downy and Bounce as you watched the ad? Look again.
Derrick Coleman, fullback for the Seattle Seahawks, isn't your average Joe, I mean Derrick. He is currently the only deaf football player in the NFL. His persistence, heart and determination, along with the Duracell batteries that power his hearing aids, helped him achieve his childhood dream of playing in the NFL. Not only that, but he'll be playing in this year's Super Bowl and I'm sure he'd like nothing more than to have a ring on his finger after the game. Duracell's latest 'Trust Your Power' ad features Coleman and has received nearly eight million YouTube views since it was released on the web. It's an ad worth sharing, so take a look.
I'm not brand loyal when it comes to batteries; I couldn't tell you the brand name on the last pack I purchased, even if you paid me, but an ad like this brings Duracell top of mind. It wouldn't surprise me if I pick up a pack of Duracell batteries the next time I buy a toy for a niece or nephew that has "Batteries Not Included" stamped on the packaging. Coleman is a living testament to the power of Duracell's batteries and his endorsement should help move the product off the shelves. Buy a pack of AAAs and you could be playing in next year's Super Bowl.
I didn't realize Duracell was a P&G brand until the end of the 'Pick Them Back Up' ad, so if you want tips on how to use athletes to create powerful advertising campaigns, you might want to head over to P&G headquarters in Cincinnati for a tall glass of their Kool-Aid.
RELATED POSTS:
Hannah Hill is a marketing specialist at Mediaspace Solutions. Her marketing experience includes writing, inbound marketing, social media and event management. You can connect with Hannah on LinkedIn, Facebook or Google+.