Direct Response Advertising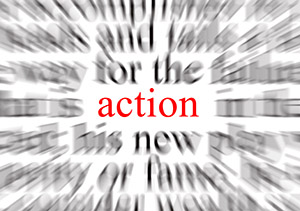 At Mediaspace Solutions, we work with direct response advertisers to drive leads, calls, orders, better conversion rates and website activity so you can achieve your advertising and revenue goals. We have been dedicated print media experts of direct response for two decades. Our background in direct response and research tools, along with a thorough understanding of your business objectives and target audience, ensures that we are able to deliver the results you need.
We offer our clients:
Discounts ranging from 75% to 98% off national rate card rates
More than 1,200 direct response newspaper and magazine programs in the United States and Canada
Access to MRI and Scarborough research tools
Dedicated account teams and quarterly business reviews
Ad resizing, key coding and trafficking
92% ad clearance
Free creative consultations
Contact us to learn more about direct response advertising.