Just when CMOs think they've got a handle on their advertising channels and strategies, new technologies and business models crop up and consumers shift their behaviors once again. 2014 saw more of the industry embrace big data, mobile and native advertising, while local advertisers found more efficient ways of aligning their offline and online tactics.
Here are some advertising trends we can expect to see in 2015.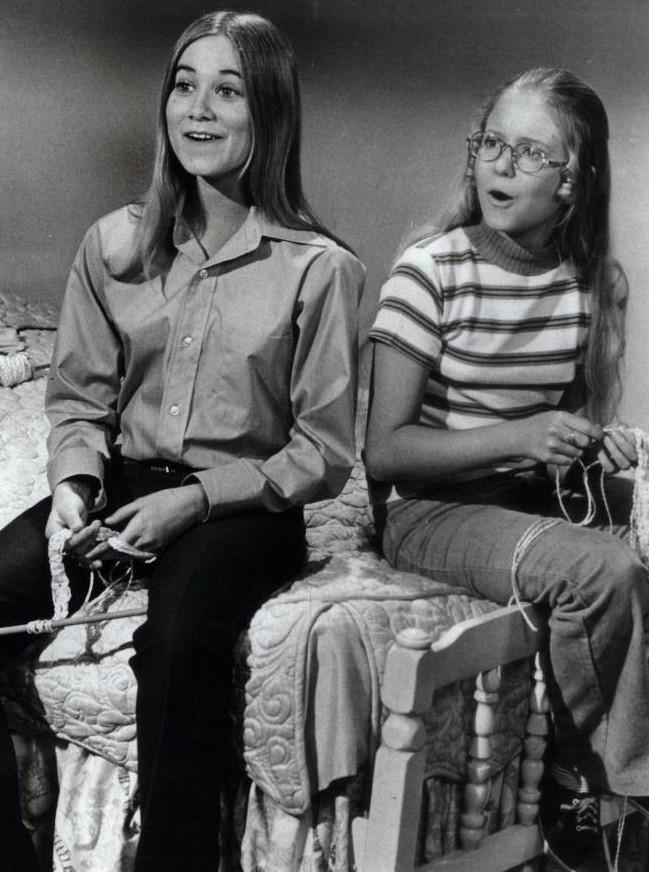 Advertising Goes Old School
The past 10 years have treated digital advertising like Marcia Brady, and everything else like Jan. "Marcia. Marcia, Marcia!" Well, 2015 may see advertisers focusing less on all things digital and more on getting back to old school marketing basics. Don't remember what those are? You know, sitting down and really making sure you have a handle on your target audience, using a set of metrics that makes sense for your particular business to figure out what has been working for you and what hasn't, and taking a closer look at your budget and resource allocation patterns.
Your Time is Officially Up
You've had five years of marketing experts tell you you'd better jump on the mobile bandwagon, and did you listen? I really hope so. If not, 2015 might actually be the year your inability to heed the advice of industry leaders comes around and bites you where the mobile phone don't ring. Usage of smartphones is currently through the roof and that trend will continue for years to come. According to Forbes, 87% of connected devices sales will be tablets and smartphones by 2017.
In all seriousness, and consider this your very final warning, if you haven't yet incorporated mobile marketing strategies into your overall plan, or, gasp, even optimized your website for mobile users, you had better do it NOW. If all of your competitors are mobile-ready and you're not, why would customers do business with you instead of them?
Go Transparent or Go Home
"Knock Knock."
"Who's there?"
"Consumers, and they're still wielding all the power and influence in 2015."
Though the concept of being fully transparent has been around awhile, few brands have fully embraced it. In fact, many seem to be downright uncomfortable with the notion. There is a pervasive myth in advertising that says, "As long as you feed consumers a good story, even if it's not really yours, they' fall for it and buy from you." That tactic is dying and will most likely take its last breath sometime in 2015. The brands that offer a real picture of how they really do business, always with the goal of keeping the consumer's best interests in mind, will come out on top.
CMOs Will Keep it Simple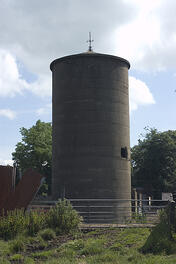 The tendency with many companies is to make things harder than they need to be when it comes to advertising, which is crazy because the landscape itself is constantly evolving and becoming more complex. In the past few years, the trend has been for CMOs to get themselves tangled up in new vertical silos instead of freeing up the flow of creative ideas.
In 2015, CMOs will make a shift and begin silo busting and, instead, think of their marketing in a holistic way by focusing on their overall value proposition and cleanly integrating their messages across multiple channels.
Local News Partnerships
2015 will most likely see more local news media outlets partnering with digital channels if not creating their own "stand alone" websites. In fact, we will most likely see new online newspapers emerging on a regular basis.
What trends do you see as being the ones to watch for in 2015 and how will they change your approach to advertising? Let us know in the comments section below.
RELATED POSTS:
Image credit: Concrete Silo Brockhall Farm (Tom Richardson) / CC BY-SA 2.0