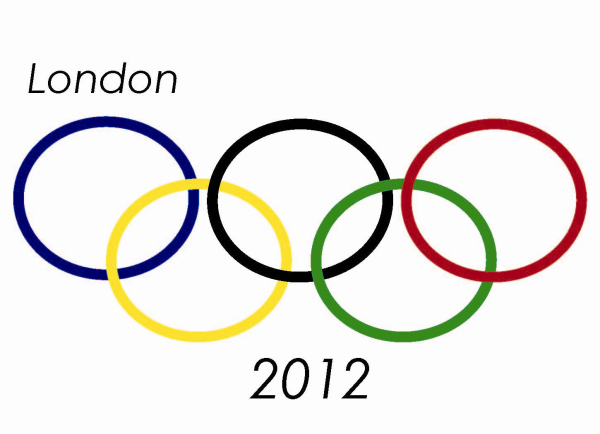 The London 2012 Olympics are fast approaching and many viewers are starting to plan where they will be watching the games. How will you be following the games? Are you a diehard fanatic that needs real time results? Or are you someone who browses top line results and moves on with your day? These are questions advertisers need to consider while concocting their media plan for the London games to reach the right audience.
Many advertisers may be quick to assume nearly everyone will be streaming the games online. Safe assumption, right? Not so fast killer. Research conducted by PaidContent tells a different story. The results of their research indicate online streaming will not be as extensive as first anticipated. Topline stats from the report include:
9% of fans in the U.K. and 16% in the U.S. are planning to stream the games online
3% of fans in the U.K. and 7% in the U.S. are planning to watch on their mobile device
64% of fans in the U.K. and 71% in the U.S. are planning to tune in on the T.V.
Crazy, I know, but have you forgotten about the alternatives that also cover the games?Remember, the Olympics consist of 26 sports and just about 10,500 athletes. This event is nothing to ignore no matter what advertising medium you are part of or plan to use in your marketing mix. Popular media candidates include: TV, web, mobile and tablet, which is not shocking.
And if you thought people aren't paying attention, you're just flat wrong. The Sun predicts more than four billion people will watch the opening ceremony and 'around 20,000 broadcasters, photographers and journalists will be at the Games.' Who's going to be reading all the stories they write and looking at all the pictures they take. Everyone. That's who.
What's your best approach? Include traditional and non-traditional media in your marketing mix to be sure you are reaching your audience effectively. Make a plan, set some goals, and define what you want to achieve from your campaign. Plan your work, work your plan, and you will reach your desired outcomes.
Not sure where to start? Take a peek at our white paper '10 Questions You Need Answered Before Hiring a Media Provider.'
What are your plans for watching the London 2012 games? Do you fit into the stats mentioned above? Let us know in the comments section below.