Ever heard someone say "keep it simple stupid?" People often try to jam too much into something that should be more minimalist and simple. This mindset can be applied to advertising, especially in print media. The most important thing is to not confuse your consumers. Your goal is to get them to react to your act either by picking up the phone, visiting your website or store location or purchasing your product. It's way easier said than done though. Those who are able to accomplish this are often times the ones who keep it simple.
Here are some examples of advertisers who created the perfect ads: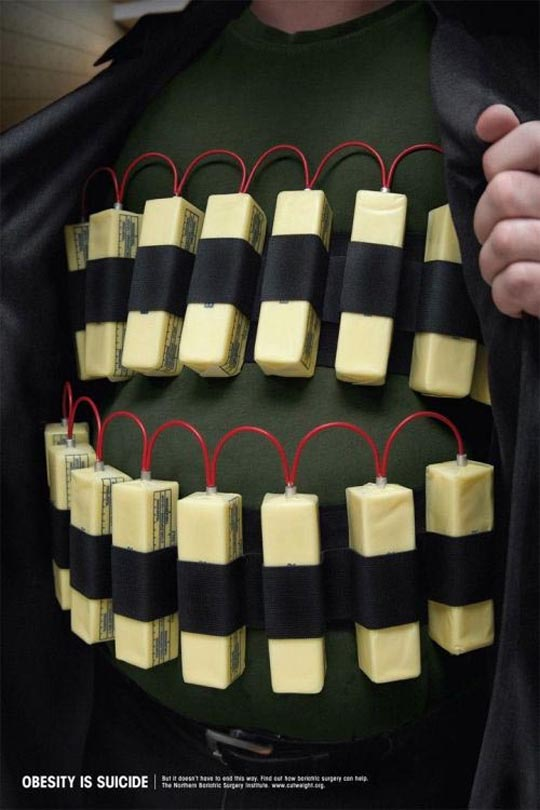 This is a great ad, because it catches your attention and you can easily see how the image relates to the message they are pushing.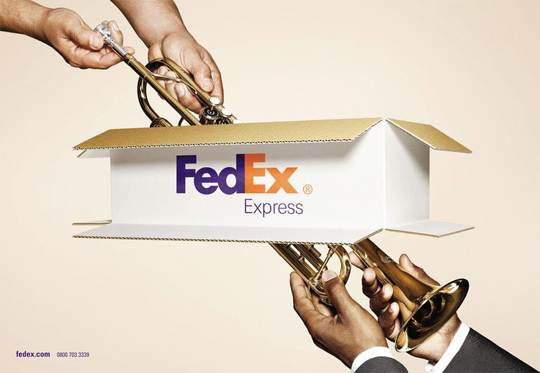 In this ad, you can clearly see FedEx's logo, and its easy association with fast delivery of your mailed items. You can easily see the benefits of using FedEx Express.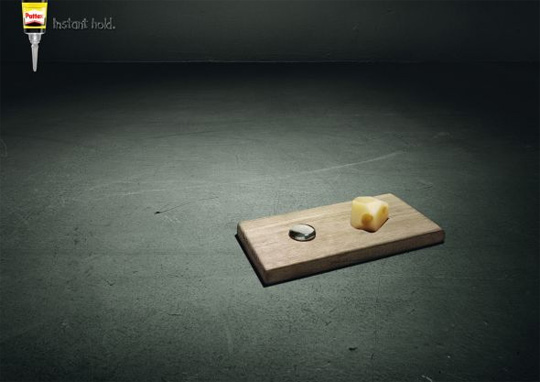 You can easily tell what this product is and how it would help in situations where you would really want a product like this to work. There is no guessing or confusion from this ad at all.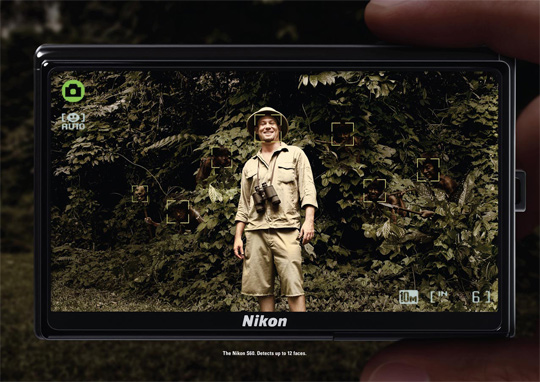 Show the capabilities of your product in ads. People may know about your company and your products, but they might not know how your product is different from your competitors. Can you find all the faces hiding in the woods?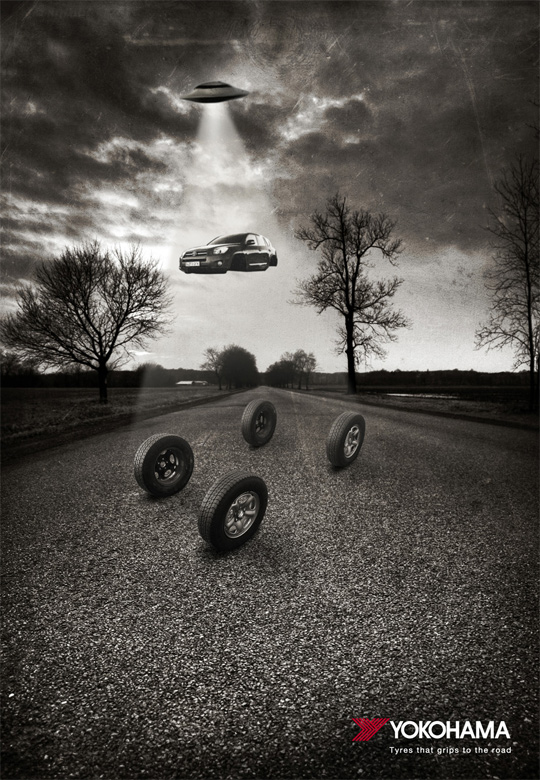 It's important to make sure your logo and company name is easily seen and recognizable. Don't make people waste time trying to figure out what company your product is for.
Are there any other fabulous ads that you've seen? Share with us below in the comment section.