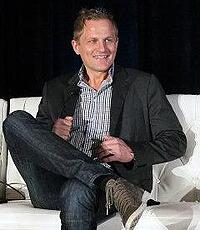 Tuesday we posted Part 1 of this two-part series on landing an interview with digital advertising guru Chris Cunningham. Chris is CEO of appssavvy, the creators of adtivity by appssavvy. Part two is below and picks up with step five, 'Be willing to do the work.' This was a great interview and after you read the blog, be sure to download the interview and hear directly from Chris on topics like building your business and taking advantage of being first to market.
5. Be willing to do the work – right from the start, we let Chris know all he'd have to do is give us 30 to 40 minutes on the phone. If he was willing to do that, we'd create the question set for the interview, record it, transcribe it, edit it, lay it out, and distribute it. We just needed him to talk to us and share his knowledge and experience so we could learn from him. Then, we could give it to others so they too could hear how Chris has created a work environment that's been recognized by Crain's for the past three years as one of the best places to work in New York City. New York City?
6. Show gratitude – all along the way we knew Chris was doing us a favor. He was spending his time with a company and people he had never met. And while it could benefit him, he was also providing us with an interview to add to our series and at least two blog posts. Chief executive officers tend to be busy people, especially those who work at growing companies and are driven to see their business succeed. While it was only 30 to 40 minutes of his time for the interview, it was still time he wasn't going to be able to spend talking with clients, sharing ideas with employees, or driving his business further down the road to success. So say 'thank you,' and, 'we appreciate your time,' and be flexible to work around the schedule of the person you're after.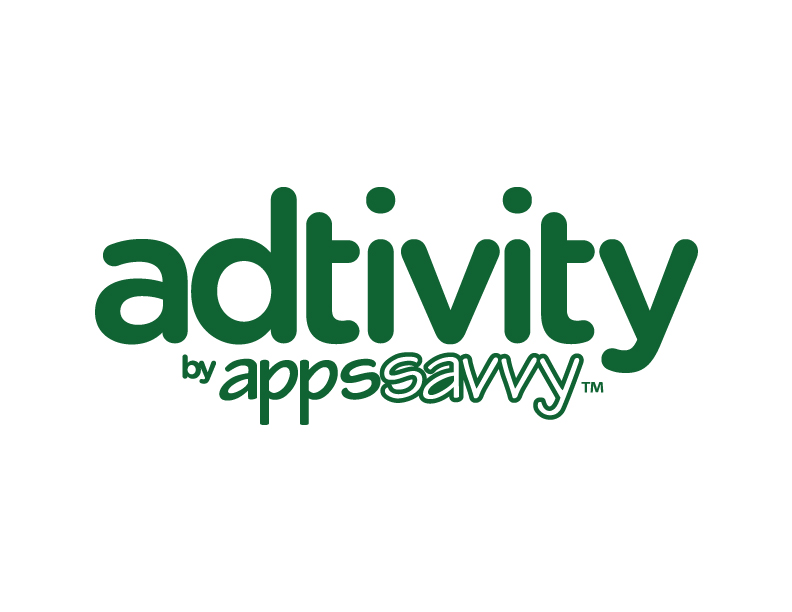 7. Follow through – maybe the most important step in this entire process is to follow through and deliver on what you promise. Also, follow-up. We told Chris we'd take care of everything, and even when our busy schedules made it difficult to keep this project moving, we had committed to him and needed to deliver. If you make promises to people you know and see, they can easily call you out or hold you accountable. But the people living halfway across the country, who you just met, they might not be as likely to pester you until you deliver what you promised. So it's on you. Make them a priority, and deliver on what you've promised.
So there you have it, the seven steps we took to landing an interview with a leader in a changing market. What steps have you taken to reach new people or establish new relationships? If you want to learn more from Chris and what adtivity by appssavvy is all about, download the full interview and hear about how he and his team are taking advantage of being first to market, and the importance of having employees with a 'shatter the status quo' mindset.