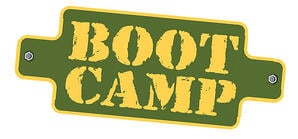 Can you believe it's already the last week of February? Are you sticking to your New Year's
resolution to make healthier choices? As a member of a gym, I usually dread the influx of new gym-goers who flock to the gym at the start of the year, hoping to shed a few pounds and get in better shape. Don't get me wrong, I'm happy to see new people making a commitment to live healthier lives, but I don't want anyone taking my front row spot in kickboxing class. I know many of you made a pledge to start practicing healthier habits in your personal lives, but how many of you made a vow to start making smarter decisions when it comes to your advertising strategy? The beginning of the year is the perfect time to weigh in and measure your efforts while engaging in a little advertising boot camp. Since the year is still young, continue reading to see how you can improve your ad campaigns until they become just as healthy as the new you.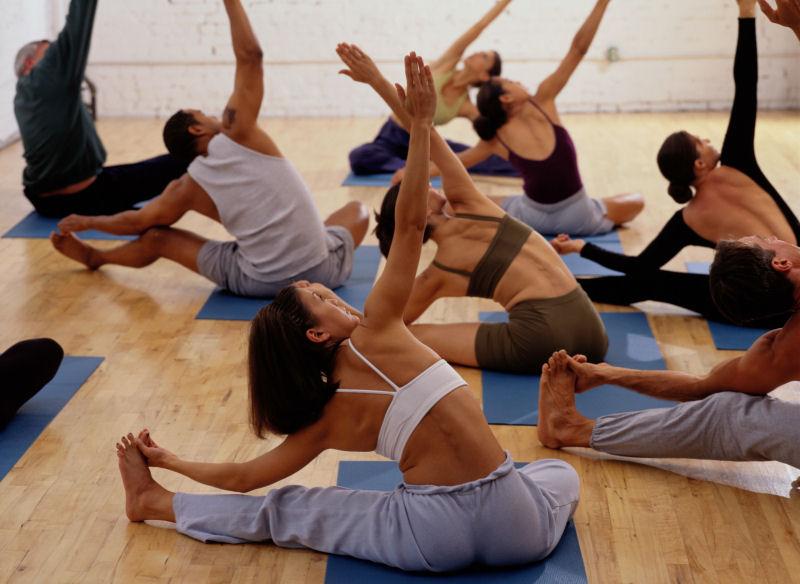 It's important to stretch before and after you exercise, especially when beginning a new workout routine. Neglecting to stretch your muscles could cause serious injury and put you right back on the couch. Be smart and be safe: stretch. Stretching is to exercise what research is to advertising. It's equally as important to do your research before implementing a new advertising strategy and then again after its implementation to measure effectiveness. Don't pull the plug too soon on an ad that doesn't appear to be performing up to standard. Remember, it's a marathon, not a sprint.
What's your exercise activity of choice? Are you a runner or do you enjoy taking group fitness classes like Zumba or spin? Whatever it may be, it's best to incorporate a variety of calorie-burning activities into your workout regimen. That way you can never get bored and you'll be able to tone much more of your body. You know what they say, variety is the spice of life. Similarly, your advertising strategy should focus on a variety of components and media. Simply repeating your usual routine week after week or month after month isn't going to yield new results. Exercise all your advertising muscles and try a variety of techniques. If you are looking for ways to increase advertising success via Facebook this year, take a look at this checklist which highlights some best practices, and be sure to take advantage of them.
It's also important to understand exercise alone won't result in the changes you want to see. You could work up a sweat five to six days a week, but if you are completely ignoring your diet, then you are not going to see the results you are trying to achieve. Diet and exercise go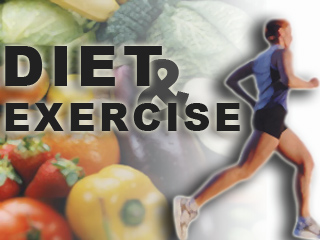 hand in hand, and I highly doubt I'm the first person to share that little tidbit with you. It's a known fact that you have to exercise while at the same time consuming a healthy diet if you want to have a noticeably different body. The same holds true when determining appropriate advertising channels. Print or digital advertising, when used alone, aren't going to be as effective as a combined advertising plan. Follow Estée Lauder's recent example. The company placed a QR code in the March issue of Town & Country magazine which, when scanned, takes the reader to a video further detailing Estée Lauder's new night repair eye product. Talk about seamless integration. Allowing print and digital advertising to work together increases exposure and ultimately, success. Download our eBook on the topic to learn more.
Now is the time to restart or kickstart your 2013 ad campaigns. Remember, just as you realize greater results when exercising and sticking to a healthy eating plan, you could boost your advertising success if you cut the fat and learn how to create complementary print and digital media advertisements. Download our eBook 'The CMO's Guide to Integrating Print and Digital Media' now to take the first step in the right direction.
Hannah Hill is a marketing specialist at Mediaspace Solutions. Her marketing experience includes writing, social media and event management. You can connect with Hannah on LinkedIn, Facebook or Google+.