I know you know your ABCs, but can you sing the ABCs of local newspaper advertising? Yea, I didn't think so. Read (or sing) through the following list of local newspaper advertising from A to Z.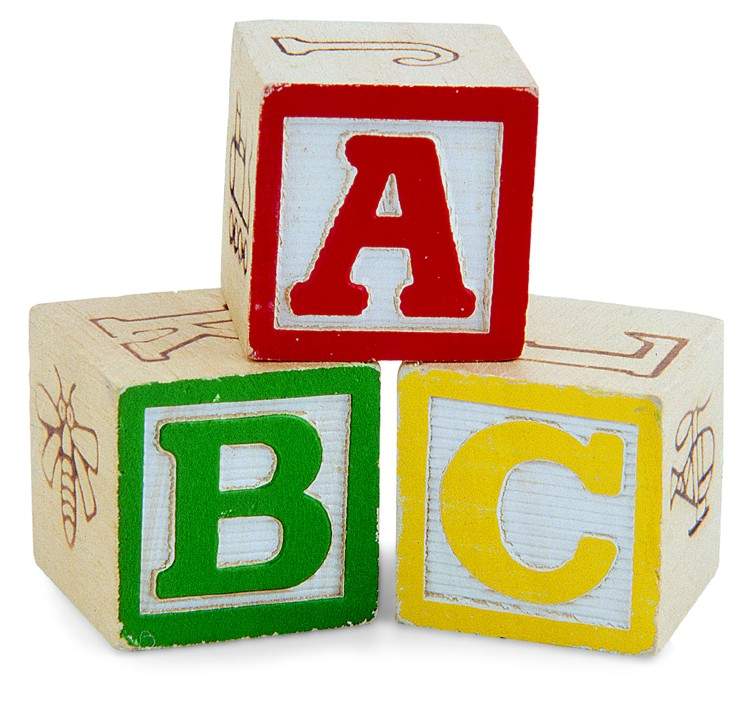 A is for advertising, local newspaper advertising to be exact. Buying ad space in your local newspaper is a smart move for nearly any advertiser.
B is for bargain. Advertising in local newspapers can be more affordable than running ads in larger national newspapers.
C is for circulation. While newspaper circulation has declined in recent years, readership has remained strong, especially for the Sunday newspaper. Click here to learn the 5 reasons the Minneapolis-based Star Tribune is growing print and digital circulation.
D is for demographics. Did you know the most affluent and educated consumers read the newspaper on a regular basis? Download this white paper to learn how to maximize one of the most overlooked advertising channels: newspapers.
E is for effective. Newspaper advertising is one of the most effective ways to reach consumers.
F is for future, as in Newspaper of the Future. Frank N. Magid Associates, Inc. has developed the Newspaper of the Future program to focus on the future of the industry. Check out this blog post to learn more.
G is for gazette, a word commonly used in local newspaper mastheads. (Random trivia: The newspaper term 'gazette' has been around since the 17th century.)
H is for humorous. When is the last time you read the funny pages? Pick up a newspaper and turn to the comic section the next time you need a good laugh. Take a look at the preprints while you're at it.
I is for inserts. Inserts, also called preprints, are one of the main reasons some people purchase their local newspaper. In fact, according to a recent study, more than 50 percent of Baby Boomers, Generation X and Millennials would shop less without newspaper inserts.
J is for jackpot. I'm not talking Vegas-rich, but if you start advertising in your local newspaper and new customers start rolling in, it might feel like you've hit the jackpot.
K is for karma. Don't be one of those people who say newspapers are dying. Karma is a you-know-what.
L is for local newspaper advertising, what else? Well, maybe love. Did you see our Valentine's Day-themed blog post titled 'Local Newspaper Advertising—What's Not to Love?'
M is for masthead. A newspaper masthead includes the name of the publication and usually appears at the top of the front page.
N is for newspaper. Enough said.
O is for opportunity. If you aren't currently advertising in your local newspaper, then the opportunity is yours. What are you waiting for?
P is for print. Did you know print media is the most trusted source for news? Take a look at our research report titled 'Ten Benefits of Local Advertising' to learn more.
Q is for quiet, something the newspaper industry is not as of late. There's a lot being said about the future of print media and what publications need to do to survive in the digital age.
R is for ROP or run-of-paper. This type of advertisement may be placed anywhere within the pages of a newspaper.
S is for scoop. People read their local newspapers to 'get the scoop' and find out what is happening in their communities. When you advertise in local newspapers, you increase your visibility.
T is for targeting your audience. When you advertise in local newspapers you have the ability to reach hyperlocal targets.
U is for under-utilized. Local newspaper advertising isn't being used nearly as much as it should be, given the potential benefits.
V is for versatile. Newspapers need to be versatile and ready and willing to take risks to continue to turn a profit. Take a look at this blog post to learn how four different newspapers have recently embraced versatility.
W is for weekly newspapers. There are more than 4,300 weekly publications in the United States in 210 markets that reach nearly 100 million readers. And you're not advertising in weekly newspapers because??
X is for eXtra, eXtra, read all about it! Okay, that was a stretch, but it works. People still read the newspaper, especially the local newspaper, so it's a great way to reach local markets.
Y is yelling, which is what a lot of advertisers try to do to interrupt television viewing or radio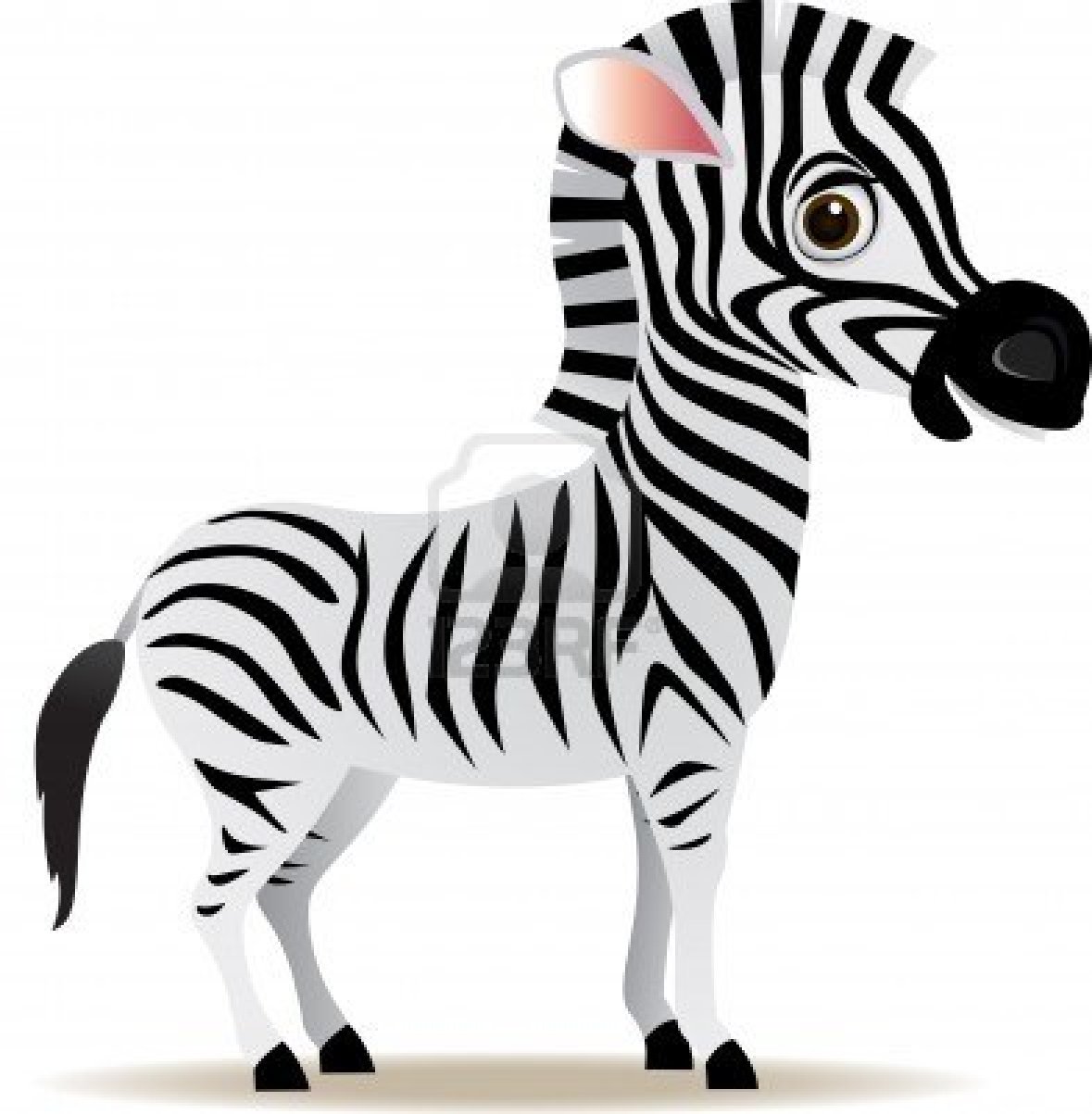 listening. Newspaper advertising is welcomed and sought out. It's like a peaceful conversation with an old friend.
Z is for zebra. Newspapers are black and white, just like zebras. If you've got a better 'z' term to complete this list, please let me know in the comments section.
There you have it, the ABCs of local newspaper advertising. Keep this list handy if you ever question the benefits of advertising in your local newspaper.
Hannah Hill is a marketing specialist at Mediaspace Solutions. Her marketing experience includes writing, social media and event management. You can connect with Hannah on LinkedIn, Facebook or Google+.