There's just something about summertime music that makes me wanna roll my windows down and cruise. I mean, the summer breeze makes me feel fine. [Insert your favorite summer music lyrics here to increase the cheesiness of this paragraph. I dare you.] This blog post features a collection of summer songs that teach us a little bit about local advertising. Don't believe me? Sing your way down the list and see for yourself. I apologize in advance if any of these songs get stuck in your head for the rest of the day. That was not my intent.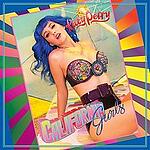 "California Gurls" by Katy Perry
Let's start by analyzing this line of lyric-writing mastery: "You could travel the world, but nothing comes close to the golden coast." Of course Ms. Perry is using "golden coast" as a metaphor for local advertising. If you didn't catch that, perhaps a course in poetry would help get you up to speed. There's really nothing better for advertisers than reaching their target audience at the local level in the comfort of their own homes, regardless of whether they live on the west coast. You eliminate waste coverage when you target your messaging to specific local markets. Download our eBook '10 Benefits of Local Advertising' to see why nothing comes close to the golden coast, a.k.a local advertising.
"All Summer Long" by Kid Rock
I never thought I'd say this, but Kid Rock is right on the money, in terms of when to advertise,

that is. With the exception of seasonal advertisers, you should be advertising your product or service year round. You can do this by using either a continuity or pulsing media schedule. While both schedules allow you to get your product or service in front of your target market multiple times throughout the year, a pulsing strategy increases frequency at certain times during peak selling periods. Determine which scheduling strategy will yield the greatest return on investment and place your ads at the local level, all summer long.
"Walking on Sunshine" by Katrina and the Waves
For those who didn't catch the golden coast metaphor above, here's a chance for redemption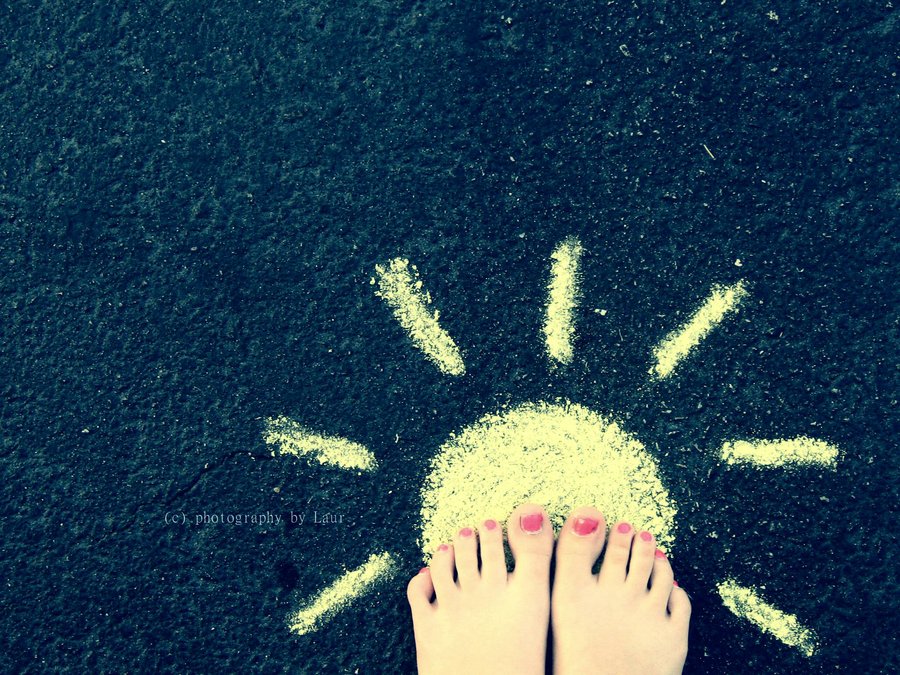 from Katrina and the Waves: "Now every time I go for the mailbox, gotta hold myself down 'cause I just can't wait 'til you write me, you're coming around." This one's a no brainer. Obviously, she can't wait for targeted print ads to reach her mailbox. Newspaper, magazine and preprint advertisers who use ZIP codes and/or zones to target consumers down to the neighborhood make sure their print ads appear in the right mailboxes. I don't know about you, but I'm more likely to take action on an ad if it's specifically targeted to me, so keep that in mind. If you embrace local advertising you'll be walking on sunshine in no time.
"School's Out for Summer" by Alice Cooper
School's out for the summer, but that doesn't mean local advertisers are out as well. While kids are playing in the pool and spending time at various summer camps, advertisers are gearing up for the back-to-school season that is nearly upon us. Advertisers have the ability

to take advantage of local advertising for their back-to-school campaigns. With the added benefit of reaching consumers in their communities, they are able to more effectively market their products. For example, back-to-school retail giants like Walmart and Target oftentimes have school supply shopping lists for local schools available within the store. When advertisers take the time to develop content specific to local markets, they gain favorability (and dollars) from consumers.
"Tell me more, tell me more. Was it love at first sight?" Yes, Frenchy, it was. Local advertising is loved by advertisers everywhere, so make sure to keep it top of mind. While you listen to your new summer playlist, why not multitask and read more about the benefits of local advertising in our eBook '10 Benefits of Local Advertising.' Download the eBook now and learn how you can increase your ROI with local advertising. Then keep the beat going by downloading 'The Smart Marketer's Guide to Local Digital Advertising.'
Image credit: Wikipedia, KidRock.com and Green Acheiver
Hannah Hill is a marketing specialist at Mediaspace Solutions. Her marketing experience includes writing, inbound marketing, social media and event management. You can connect with Hannah on LinkedIn, Facebook or Google+.