The following is a guest post by Jenna Bruce.
For many national advertisers who sell through local outlets, local marketing is a bit of a mystery and a highly underserved marketing channel. These advertisers spend millions of dollars every year to build brand awareness and interest using consistent messaging across multiple touchpoints. However, when it comes to marketing at the local level, where purchases actually occur, national brands tend to miss with their messaging and see less ROI.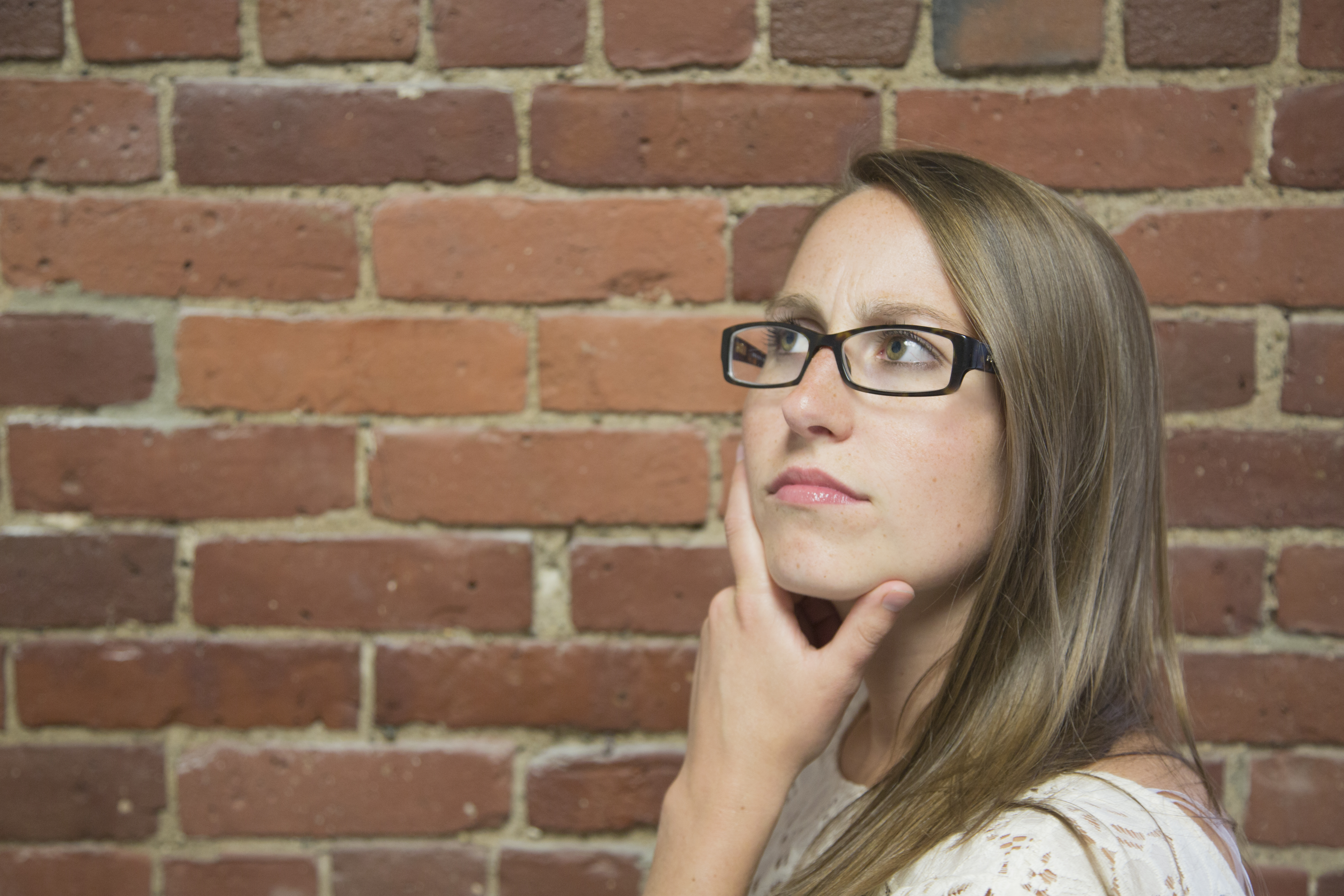 According to a report by the Chief Marketing Officer (CMO) Council in partnership with Balihoo, 59% of national brand marketers said local marketing is crucial to their business growth and profitability, yet only 7% admitted having effective campaigns that can reach consumers at the local level.
The following are ways national advertisers can close the gap and improve leads and sales at the local level and ultimately increase revenue.
Mine Local Data
It's not enough to research a customer base; national brands must apply data about their target market and compare their ideal customer profile to local areas. Mining the population data offered by the US Census will identify hyper-local markets to be tapped. Once this information is gathered, micro-campaigns can be developed that match local attributes. Content and strategies that are uniquely in tune with local conditions can then be created.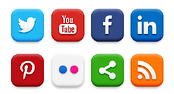 Befriend Social Media
National brand messaging is not, by its very nature, locally relevant. Local businesses have the upper hand when it comes to messaging that's relevant to the communities in which they operate. But all is not lost. Thanks to digital channels like Facebook, Foursquare, Instagram and Yelp, national brands can now actively pursue local customers through campaigns that are locally relevant and easily delivered via trusted social media channels.
Maintain Unified Creatives
Maintaining branding and consistency at the local level can only happen through the use of unified creatives. This can be easily accomplished by creating corporate-approved templates which can then be localized by each specific store. Allowing some freedom means each store can go beyond standard localization and include highly-relevant content such as local reviews and photos.
Set Some Boundaries
A little freedom on the local level is a good thing, but too much can disrupt the brand's overall message. National brands must be clear about how much input and control local-level managers should have, and utilize an approval system where specific content can be sent in for approval by corporate before being published and distributed.
Understand Each Channel is Unique
Each marketing channel employed by brands to engage with consumers has its own unique set of characteristics and benefits. National advertisers should continually monitor how local communities respond to messaging on one channel, such as Google+, versus others like Twitter and Foursquare. Monitoring these results will greatly inform marketing strategies for each campaign.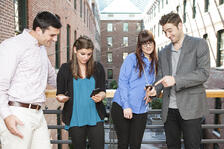 Go Mobile
National brands that can harness the power of local mobile marketing will see significant ROI. But this power isn't easily gained. Many brands think buying a few banner ads or designing a responsive website is enough. It's not. In order for brands to connect with specifically targeted audiences in unique and effective ways, brands must understand how each and every local market may differ from others in how it chooses to interact with mobile technology. Knowing these differences will aid in creating powerful calls to action for every audience in each local market.
Measure, Then Measure Some More
There is an old saying that goes something like this: "If you can't measure it, you shouldn't be doing it." This is particularly true with local advertising. Brands that measure in a location-specific way are tapping into meaningful trends and opportunities that will help them create even more effective campaigns in the future. Brands that don't measure in this way are missing out.
In the end, every national advertiser wants to be not only visible to local consumers, but a relevant choice as well. To do this they must gather location-specific data, create content with a local spin, embrace social and mobile media, understand each channel offers its own benefits and limitations, and monitor the results of every campaign.
RELATED POSTS: