In last week's post we defined native advertising and shared a few of its benefits such as its ability to combat ad blindness, leverage a publication's authority and brand loyalty, and go viral.
Let's take a look at a few more benefits offered by native advertising:
Supports Social Media Efforts
One of the biggest benefits of distributing content through paid channels is that it builds an audience that will continue to interact with your brand via social platforms. Whether through a sponsored ad on Facebook or Twitter, making it easy for users to click through to a brand's page – or on non-social platforms and providing a link to social pages with a strong call-to-action, native ads are a great way for brands to build an audience and engage with their fans.
Maximizes Visibility via Search Engines
Native ads are more than just ads. They're digital assets for abrand's rank on search engines. When prospects search for what you offer, they do not search for your homepage but rather for any information that helps them make a purchasing decision. All your branded content, like sponsored articles, populates the search results pages and gives prospects a positive first impression of your brand during a search query.
Allows Brands to Become Publishers
For brands wishing to set themselves apart in the digital rat race for consumers' attention, publishing relevant content is at the heart of winning the race. It's not enough for brands to create good content; they need a channel to deliver it as well. Native advertising delivers relevant campaigns while making it quite easy to monitor results and adjust accordingly.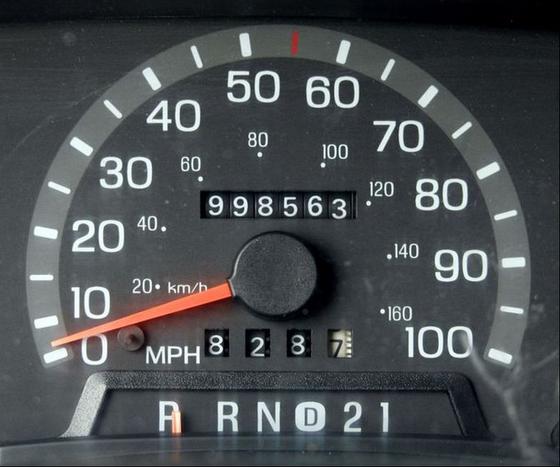 Gives You the Most Mileage for Your Content
Too few marketers look at their content with an eye for getting the most mileage out of it. Content should be developed not only with the audience in mind, but with distribution and repurposing in mind as well. Native advertising offers a clear opportunity to dust off some of those old blog posts or white papers created a year or two ago and bring them back to the forefront of marketing campaigns.
It's a Match Made in Mobile Heaven
Native advertising works incredibly well on mobile because native promotions are seamlessly integrated with the main content and consumed in the exact same way as any other content viewed on mobile devices. Native ads are displayed full screen and can be broadcast across any platform such as a desktop, tablet, or smartphone without having to change creative or make platform specific changes.
A New Level of Innovation
Native advertising allows brands a new level of innovation where they aren't boxed in by certain rules or requirements like small text, limited graphics and time restraints for videos. Instead, native promotions allow for a deeper and richer level of engagement and innovation from brands when it comes to their marketing.
Before Taking the Native Advertising Plunge
Before deciding to take the plunge into the native advertising pool, brands must first assess their personal advertising needs by answering a few questions such as: How much ad spend should be allocated toward testing native ads and are the anticipated returns worth the initial investment? Who will be responsible for
developing and creating the article attached to the ad? What metrics will we use to measure the ad's performance? Should we test with one single ad first or consider sponsoring a series of articles out of the gate? These answers will guide the creative and marketing teams and ensure everyone is working toward the same goals and objectives.
The world of native advertising is rapidly changing as consumers, marketers and publishers all vie to shape the space. And, though many bloggers and industry leaders try to predict what the landscape will look like even a year from now, the truth is no one really knows. For the time being, though, it is very obvious that native advertising offers exciting new opportunities to creatively engage with audiences in places and ways that matter.
RELATED POSTS:
Image credit: socialstrategy1.com