We've all experienced horrible customer service and shared those horrible experiences with our family, friends and coworkers, who then pass our horror stories to people they know. The various advertising and marketing mediums helps get brand names out to the public, but word of mouth still remains an extremely powerful tool.
How can you encourage customers to talk positively about your company and products? You should try adding kindness to your customer service and go above and beyond what your competitors would do for their clients. For example, the kindness of a woman who works for American Airlines was recently blogged about in HBR Blog Network, "Is Kindness a Strategy?" A passenger of American Airlines arrived late for his flight. Instead of booking him for the next flight out, the American Airlines worker put him in a wheelchair and took him all the way to his gate, and he made his flight.
No matter how hard you try, mistakes will always be made. It's how you handle these mistakes to keep your customers happy that make the difference. Experiencing bad customer service can easily ruin someone's day. You should provide great customer service by being genuinely kind and helpful to make a customer's day even better and ensure they will be a repeat customer. With the increasing popularity of social media and consumer's willingness to share experiences, good and bad, through these mediums, customer service is even more paramount. For instance, remember the $180 million guitar United Airlines broke? An unhappy customer created a video (see below) outlining his experience, posted it to YouTube and stock prices began to tumble.
According to the Fast Company story United could have purchased more than 51,000 guitars with all the money they lost. As of yesterday the views of the video are approaching 12 million. Clearly a huge mistake by United.
Twitter is another way brands are interacting with customers and responding. Another airline, Delta has created the @DeltaAssist whose motto is 'We're listening around the clock, 7 days a week.' And they do. Recently a Mediaspace employee was delayed on Delta and tweeted about it. Within minutes Delta responded and offered apologies and concessions. This type of real-time engagement demonstrates how Delta is trying to stay away from a $180 million guitar.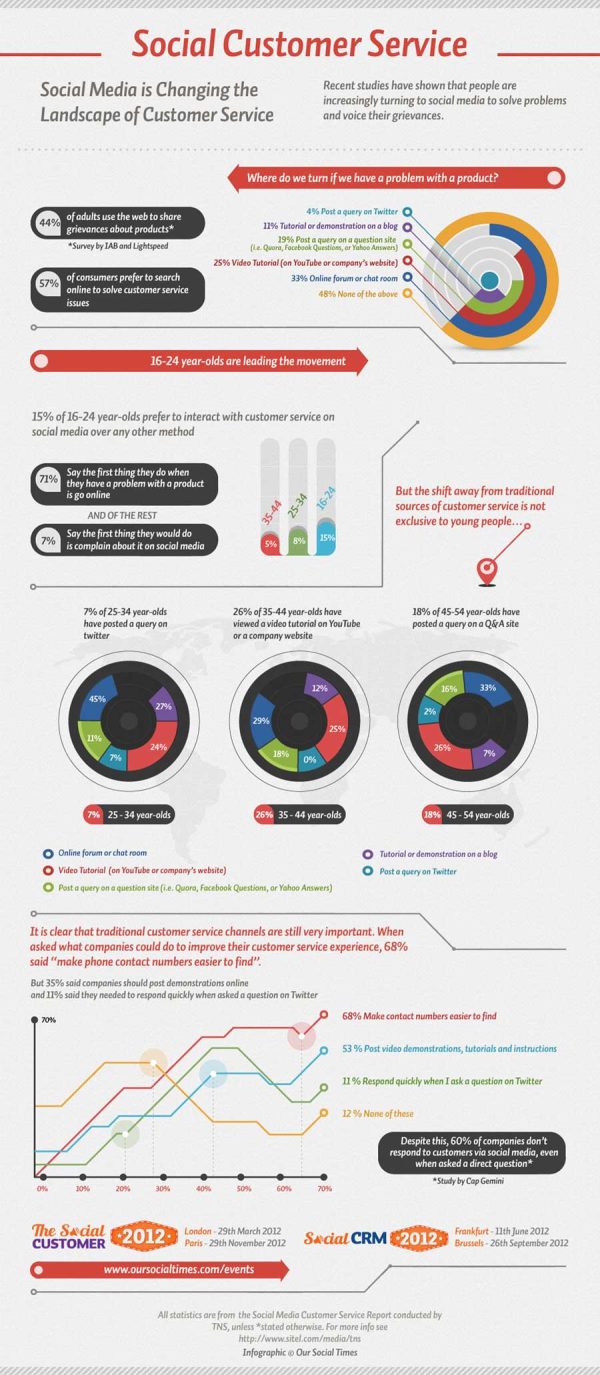 Comment below to share with us some great acts of kindness you have received through customer services.