An Interview with appssavvy CEO Chris Cunningham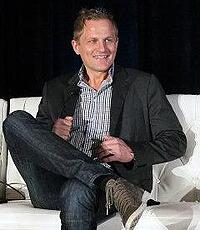 The digital advertising space is changing constantly. Nearly every day something new is popping up whether it's an ad platform, a display method, or recommendations for pay per click. If you don't have your head on a swivel, chances are you're being blind-sided or not taking advantage of new opportunities. For instance, have you heard about the new Facebook ad network? No? See, I told you it's tough to keep up with everything.
While all this change is happening, most of it's actually the same stuff packaged in a different way. It's a new SEO-guy's take on how to better manage your digital advertising. Or a digital marketing agency touting their methods or success they've had with a particular client. Rarely, and I mean rarely, does something come along that's actually new, never been seen before.
Apple's done a great job of being innovative and gets credit for it regularly. We've all heard the stories and recognize the change they've brought about with absolutely new products like the iPod, iPhone and iPad. When those products came out they literally changed the way we listen to music, think of our mobile telephones and interact with personal computers.
So what if you could bring something entirely new into the digital advertising space? Chris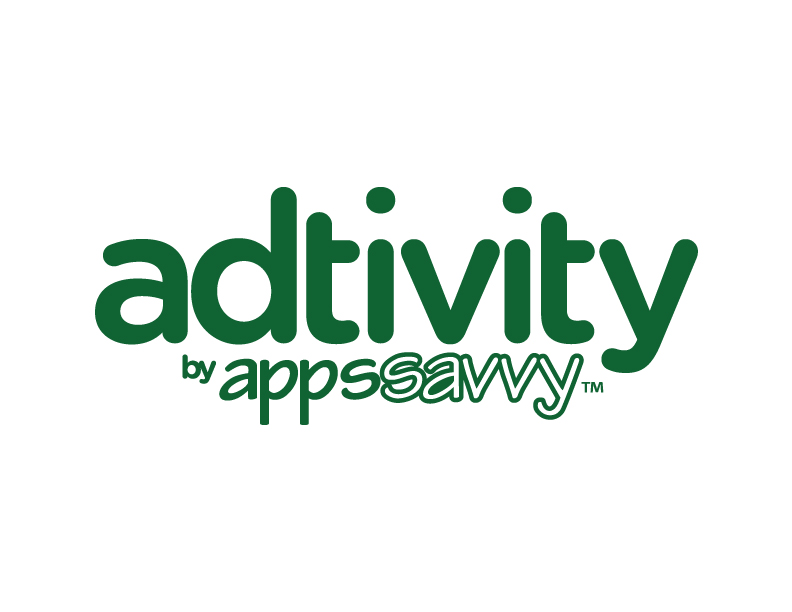 Cunningham, co-founder and chief executive officer of appssavvy has done just that. With the adtivity platform by appssavvy, Cunningham and his team have the ability to "walk into a room, open up their computers and show something that someone hasn't seen before or that's distinctly unique, exciting and interesting."
And because of that, the adtivity platform by appssavvy is getting noticed. The company has been featured on Bloomberg TV, had a number of speaking opportunities and digital and social media conferences, and has been recognized by Crain's New York Businesses as a Best Place to Work in New York City for the past three years.
As part of Mediaspace's Shatter the Status Quo interview series, we had the chance to spend some time hearing about Chris's background and where the idea for the adtivity platform by appssavvy came from. In addition, Chris talked about:
Who some of his mentors were and how they shaped his career

How he keeps his employees motivated to create new and creative solutions

The importance of a 'shatter the status quo' mindset in any growing business

How appssavvy is making the rules

The importance of taking advantage of being first to market

Staying ahead of the curve in digital advertising

The one thing he spends the most time thinking about

What's in store for appssavvy and the adtivity platform
The full interview is available for download by clicking the button below. Also, if you're looking to integrate your digital campaigns with other media, including print, take a look at our latest ebook, 'The CMO's Guide to Integrating Print and Digital Media.'