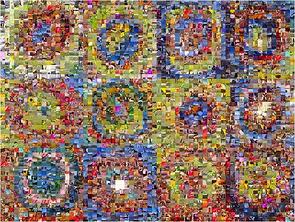 Did you know that a picture is worth more than a thousand words? Sometimes cliché phrases help in business strategies, especially when it comes to influencing customer buying. Photos and graphics are essential tools for business websites, social media sites, newspaper and magazine ads and really any marketing method. It's more interesting and more efficient to view an infographic than to read an article with the same information. In fact, according to Skyword, "articles containing relevant images have 94% more total views than articles without an image." Some sort of image, whether it's a photo or an infographic must be included in your marketing strategy – it's just that simple.
Sites with appealing and engaging images are more successful than those with no images. Pinterest for example, a site that is based solely on images, is now the third largest social media website. Sites like Pinterest are successful because we live in a visual world where people spend hours poring over Facebook photos or looking at images of products on amazon.com.
In fact, a recent PricewaterhouseCoopers study found that 83% of participants research online to learn more about the products they eventually buy in the store. Think about how you buy. When was the last time you didn't research anything that isn't a commodity online? For some of us it's been years. For this reason, it is crucial to provide quality and engaging imagery online. According to MDG advertising, "when searching, 60% of consumers are more likely to consider or contact a business that has an image show up in local search results."
Including quality images improves your online business branding for the following reasons:
Images provide a way for the customer to make an emotional connection with the product or business – when the customer sees a product online or in a printed ad, they are more likely to remember it when buying in the store
Including engaging images helps build customer loyalty – using photos of employees on your website, for example, introduces not just your products and services, but your people, to your visitors and gives them a deeper level of connection
The right images can help establish and reinforce brand awareness – seeing the same image over and over helps the customer remember who you are. If your images are poor, so is the perception of your company to the visitor
The content on a website leads to sales – if your site is boring with few images, customers will keep clicking until they find a site that is more appealing and seems trustworthy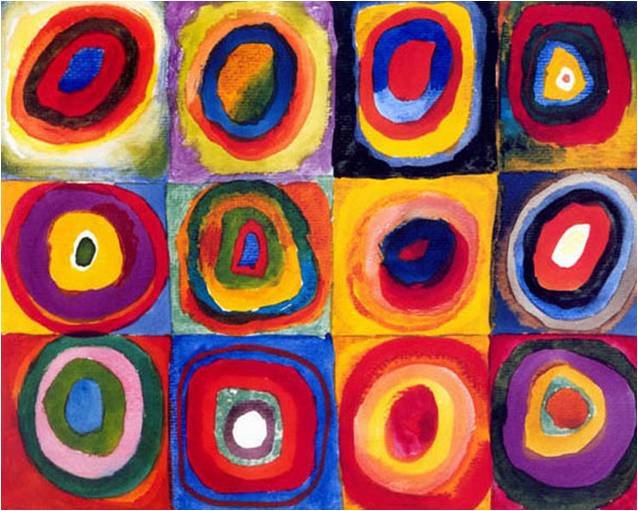 If adding compelling visuals isn't part of your marketing strategy learn to stretch your thinking and start including quality imagery. Download our latest STSQ interview with Jeff Prouty to learn how he helps his clients stretch their thinking.