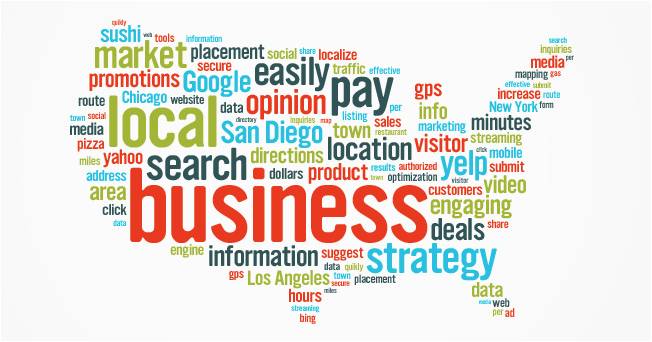 Local Advertising. It has been around forever and had its fair share of haters. But recently national advertisers started to flock towards it. What gives? National advertisers should only nationally advertise, right? Nope. In fact, if national advertisers continue to do so, they can expect their sales to decline.
Why does local advertising trump all? Highly targeted advertising allows you to create a local presence. Though you may be a national advertiser, localizing your ads allows you to make a personal connection with your ideal consumer. Here is the rundown:
Consumers base purchases off trust
Trust comes from particular sources
Local media sources connect with consumers on personal levels
Placing ads in local media sources allows you, as an advertiser, to truly connect with the consumer, thus persuading them to purchase your product
Still think you will successfully win over your consumer and beat out the competition with nationally placed ads? Think again. Don't believe me? The proof is in the pudding. Antony Young, CEO of Mindshare North America, recently wrote an article supporting the shift from national ad dollars to regional ad dollars. Young communicates it best in his post:
"'There's no such thing as a national customer,' a client once said to me. 'Just lots of local ones.' And it takes insight into local tastes, local demographics, local issues and local competitors to be relevant and win the consumer. Organize national, act local is starting to get some traction. But the media are leading the way."
National brands that have migrated to local advertising include:
How effective do you feel local advertising is? Do you feel it is the key to standing out from your competitors and winning over the consumer?
Keep an eye out for our upcoming ebook, 'The Eight Most Important Reasons National Brands are Advertising Locally'. In the meantime, check out our current eBook, 'The CMO's Guide to Integrating Print and Digital Media'.