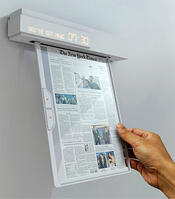 In 2013 when people read that headline their minds are most likely to drift to something inherently digital. Since at least 2006, if not earlier, the general perception has been that newspapers are on their way out and the only way to maintain any level of sustainability was to find a way to cut costs, move their distribution model away from paper and monetize digital platforms.
However, a group at Frank N. Magid Associates, Inc. a leading research-based strategic consulting firm that helps clients become profitable by solving problems and helping them take advantage of opportunities, has developed a program they are calling 'The Newspaper of the Future' to work with publications and help them understand they need to focus on looking forward, not reflect on what was with the hope of getting back to the former heyday.
"Newspapers don't have distribution, content or circulation problems," said Bill Day, Executive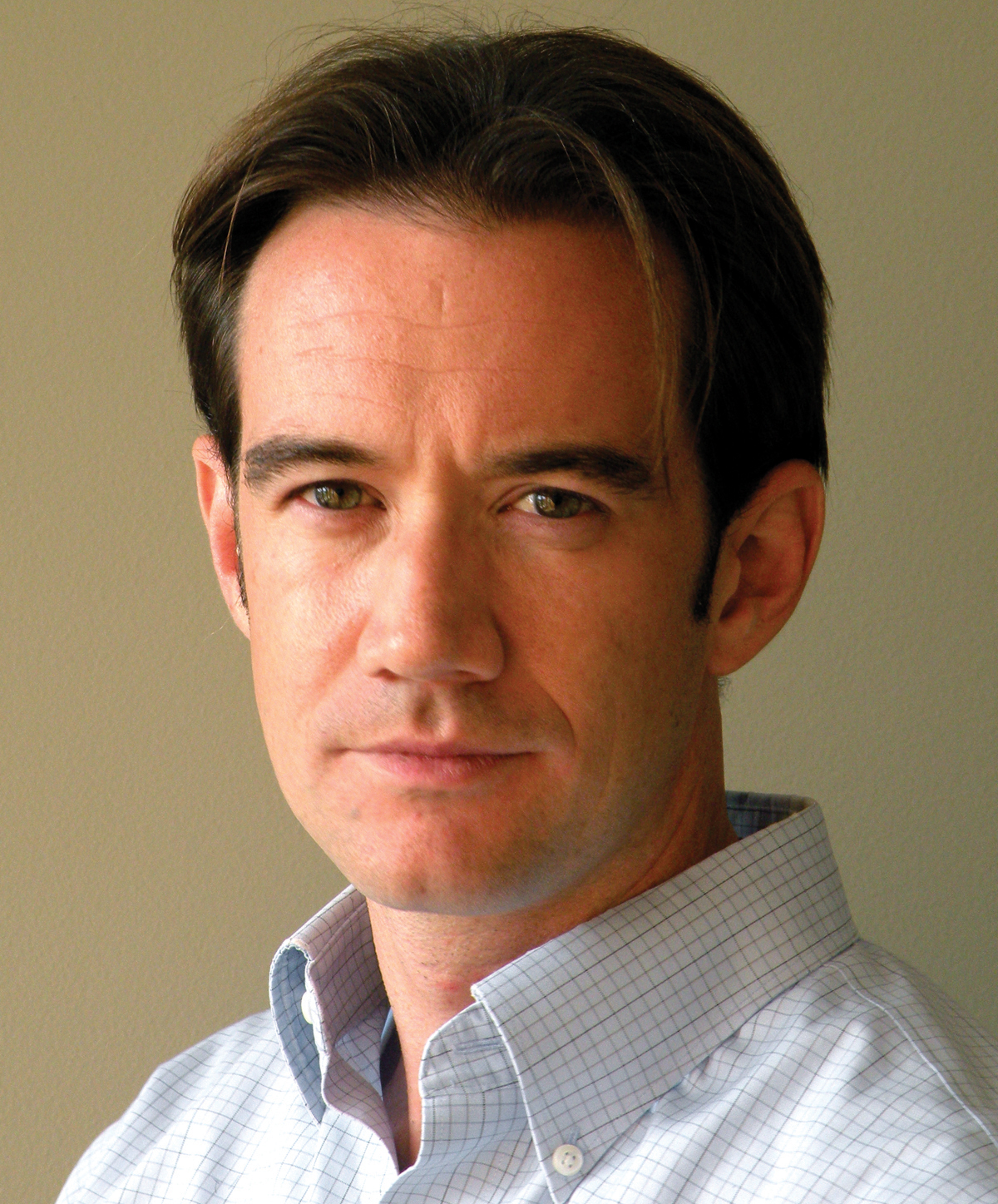 Director at Frank N. Magid Associates, Inc. (pictured right). "Newspapers have a business model problem." While this message may be hard for publications to hear, understanding the model needs to change will help them sustain the print model as long as possible while allowing the rest of their capabilities to more fully develop.
According to Day, what publications need to understand is that the time where the bulk of their advertising dollars came from real estate and retail isn't coming back anytime soon. "These two categories will never come back to 1997 levels," said Day. "Realtors can now do for free online what they used to pay the newspapers for. If they can do it for free, why would they pay the newspaper for it?" The answer: they won't.
The math is simple, really. There was a time when publications attempted to charge more for their advertising space as their circulations were declining. They tried to hang on to the same level of profits because ownership groups demanded it, and instead of trying new things or doing the research to figure out what to do, they tried to take the easy way out. The thing to remember is there was a time when newspapers as a group wielded immense power. "The Conference Board Help Wanted Index used to measure the inches of newspaper column in the help wanted section to determine the state of the economy," Day said. "If the inches were down, unemployment must be down and the economy is stable, but as the inches grew, it must've meant unemployment was growing."
At this point you're wondering what The Newspaper of the Future is, and that's a good thing to be wondering. The Newspaper of the Future is different for each group and a full discovery to determine what it means for each group is really required. It means taking a look at the publication as a business, not as a newspaper, and determining its capabilities and deficiencies while creating a plan to fill those gaps. If you're interested, contact Scott Olson at Mediaspace Solutions and he can put you in touch with the right people.
"In 2000 the newspaper industry went off the rails," Day said. "But when done well, newspaper advertising can be very effective and remains the number source of revenue for print publications. Every medium is losing share as the media becomes more fragmented, so we need to look forward based on today not on history." Through its research Frank N. Magid Associates, Inc. has found that ad effectiveness is inherently local, meaning the opportunities were, and continue to be the ability to deliver the right ad to the right person at the right time, through their preferred medium.
"The data shows there's no inherent advantage by platform – the difference is how advertisers approach and use that platform," Day said.
If you're interested in learning more about the Top 10 Benefits of Local Advertising, download our recent report now. And if you'd like to learn about Frank N. Magid Associates, Inc. Newspaper of the Future program, get in touch with Scott Olson today.
Scott Olson is the director of marketing at Mediaspace Solutions. His career has spanned marketing positions in the non-profit, software and utility sectors providing various marketing experiences. You can connect with Scott on Facebook, Google+, Twitter or LinkedIn.