Back when I used to work out as often as I should (note to self, stop using your kettlebell as a doorstop), I would go to the gym with my friend, Jill. When we'd get there, she would immediately hit the weight machines while I'd hop on an elliptical. After an hour or so, we'd shower, dress and hit the nearest Starbucks for lattes and pumpkin muffins. I know, but we were younger with more cooperative metabolisms.
Jill and I might have had different strategies for staying in shape. I hated lifting weights and she thought aerobics was insanely boring, but both styles of workout had their merits. They also had things in common: they both required movement and commitment on our part if we wanted to see any kind of results.
Effective ads, no matter what their medium, also have things in common – they do the following:
Align with Your Positioning Strategy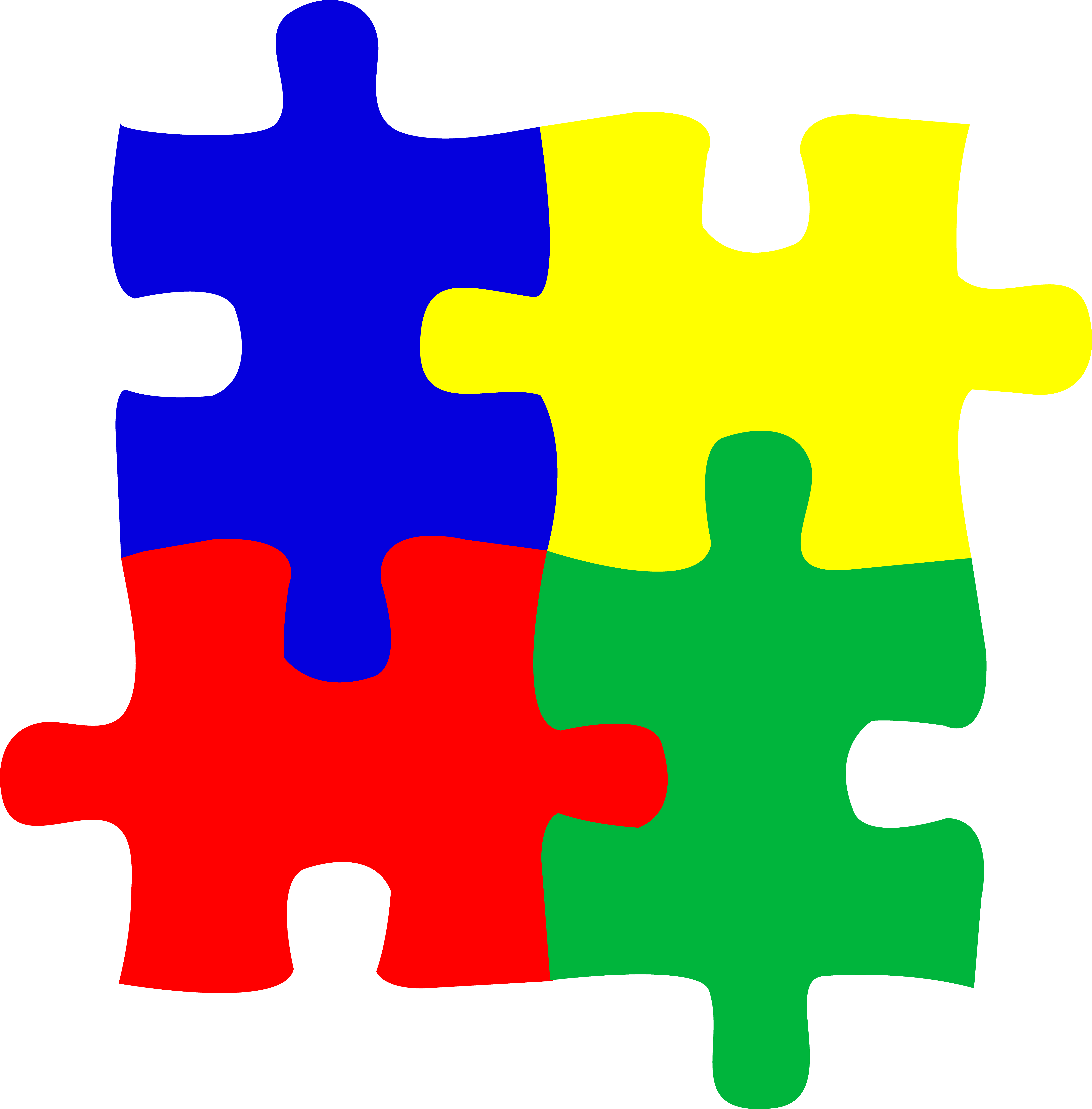 Your positioning strategy clearly identifies your target audience and the most meaningful features and benefits of your offer. This strategy should also provide enough reasons (or just one really great one) why your product or service is unique and superior to others and it should do so in a way that captures your brand's personality.
Keep the Message Clear and Simple
Today's consumers are busy and distracted, so help them remember your message by creating a clutter-free ad. A good rule of thumb is to keep the headline very simple, then have the elements that follow support the headline's message. The clearer your overall concept, the better chance your ad has of being read and remembered.
Are Consistent
Imagine if Doritos started making round chips. Or the Home Depot started selling light blue buckets. Or Tony the Tiger proclaimed, "Theeeeey're Wwwwonderful!" You don't have to be a household name brand

to benefit from staying consistent with your style and personality. Switching things up too often will lead to consumer confusion and fewer repeat customers.
Are Credible and Classy
Don't be the pizza joint that claims their pizzas are "the best" in town when every review on Yelp complains of soggy crusts and flat soft drinks. Advertising yourself as more or better than you are will not increase business but rather speed your ultimate demise. It's also a bad move to point out a particular competitor and spew public criticism. Doing so may very well backfire when buyers show support and your competitors sales go up not down.
Tells Consumers What to Do
Successful ads tell people exactly what to do. It's not enough to say you offer "a huge selection of crafting items," or give your address and store hours. Your ad must go further and tell the reader to "bring this ad in for a 5% discount" or "call for more information."
Stand Out from Other Ads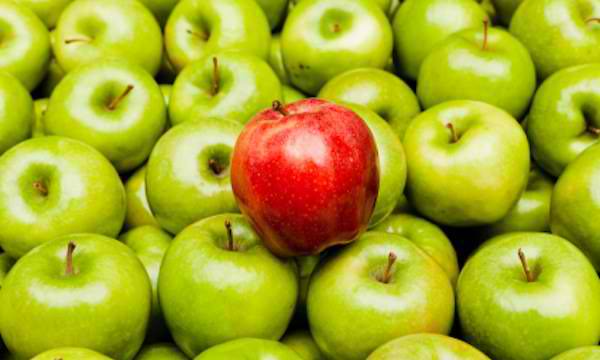 Whether you're planning to advertise in the local paper or on an industry blog, before creating your ad do some research and study the other ads in that space to make sure yours will stand out. Once your ad is created you can test it by using your own personal judgment, or use a small group of target buyers to test your ad for uniqueness, incentive, credibility and stickiness (will people remember it?).
Look Professional
Even if you're operating on a shoestring budget you can design professional print or banner ads by using desktop publishing software. And, if your budget allows, consider hiring professional designers and copywriters who can take your ad and turn it into something that grabs the reader's attention and gets your message across.
Print and digital ads have something else in common: they only have seconds to make a good first impression, so be sure yours follow these guidelines to make the biggest and best impact.
RELATED POSTS: