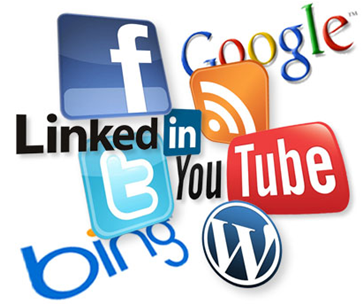 Unsubscribe. Unfollow. Filter newsfeed. Ignore. Delete. Feel like you have been doing this quite a bit lately? You are not the only one. Social media has not only become a staple for daily communication but has also become the preferred method of self-promotion and publicity. What has happened? Who have we let take over social media? Many would not consider this art of self promotion a masterpiece.
Remember when Facebook started and only certain universities had access? If you were not part of the lucky few, you were definitely counting down the days until you could have a profile. So much has changed since then. Paul Johnson recently wrote 'The True Promise of Social Media Drowned Out by Self-Promotion' and said it best:
'When Facebook moved beyond universities and opened its network to the public, it created the equivalent of a digital living room that encouraged a level of intimacy. The Facebook experience is now more like living at a crowded noisy mall'
Whether it's Facebook, Twitter, or another form of social media, our communication strategies have transformed from conversation to a one way street of preaching and not hearing what others have to say.
How can you prevent this from happening to you? Think about your audience and what they would like to read, see or hear. Rather than posting updates that direct the consumer right back to your website every time, throw in some variety and post articles that spark interest within your audience or direct them towards other websites. Ask questions and create conversations by requesting feedback or answers. Basically find ways to not just talk at, but engage, your friends and followers. By doing this, you open the door for a conversation and promote genuine dialogue.
Are you using social media for self-promotion? Or is it a tool to give back to your contacts in the form of content, insight or strengthening relationships? Let us know in the comments section below.