With Thanksgiving right around the corner, I figured I'd tie it into this week's post, given how much it has in common with local advertising. Here, let me set the table for you. A delicious Thanksgiving dinner includes turkey, stuffing, mashed potatoes, a few sides, and dessert, and you can't cook everything at once, unless you don't mind eating burnt turkey or lumpy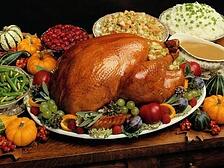 potatoes. You need a plan, a strategy if you will. The same is true for local advertising. An effective local advertising campaign calls for a strong message, creativity, diversification and continuous improvement. But unlike Thanksgiving, local advertising is relevant more than just once a year. Let's dig in.
Thanksgiving turkey is like the meat of your message, no pun intended. You have to determine your local message and what you are trying to convey to local markets. Like the turkey, this is the centerpiece of your campaign. You need to create a message that interests and engages your target market, so be sure to hold the tryptophan.
Now a tender, delicious turkey doesn't just bake itself; you need to stuff it and add a little spice. The stuffing is what turns your Thanksgiving dinner from good to great. In keeping with the analogy, let's equate stuffing to ­­­­­creativity. Good national ad campaigns thrive because of creativity and it's no different with local advertising. You have to stuff creativity into your ads.
Mashed potatoes and gravy: they go together like two peas in a pod. Too many food references for you? OK, how about 'you can't have one without the other' and you surely can't have Thanksgiving without the creamy combo. Well, you certainly can't excel at local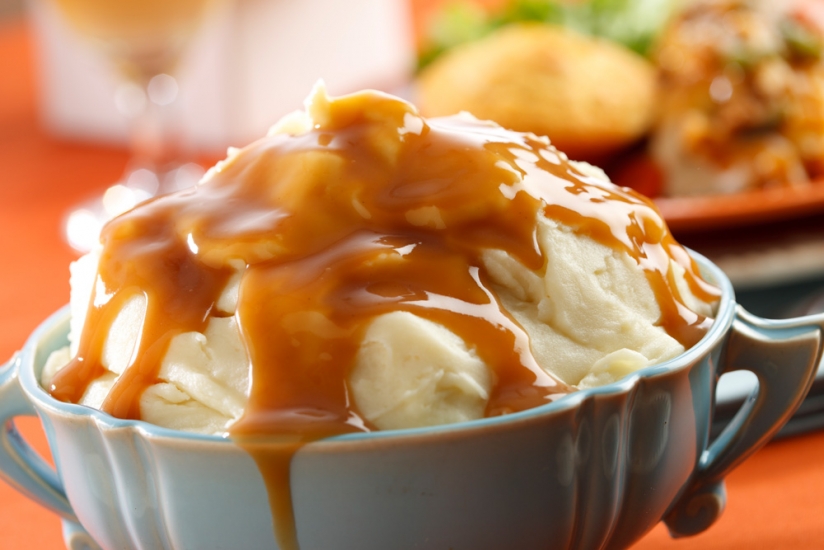 advertising without utilizing both print and digital advertising mediums either. Let's say gravy is to mashed potatoes like digital is to print. We use gravy to increase the goodness of those potatoes just like smart local advertisers use digital to increase the effectiveness of their print campaigns. A diversified advertising campaign is stronger than the sum of its parts.
One of my favorite Thanksgiving side dishes is green bean casserole. If the green bean casserole is good, I go back for seconds. The same thinking can be applied to local advertising. If what you're doing is working, then keep doing it. Apply that same concept next quarter or to a new product or service. The same goes for if you try something you don't like. Amend the 'recipe' and try again until even Goldilocks would approve.
Last, but certainly not least, is dessert. I don't know about you, but I always have room for a slice of my grandpa's homemade pumpkin pie. There's almost nothing better. Similarly, your local advertising campaign should always have room for a sweet little improvement. When was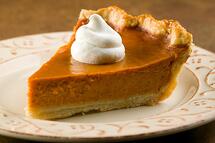 the last time you sat down to brainstorm different ways to reach local markets or re-evaluate your target demographic? Today's marketplace is ever-changing and to remain competitive, you have to be forward-thinking. (Note: This does not mean you should eat dessert first. Well, I guess you could, if no one is looking.)
Sure, all of this food is good on its own, but it's even better when it's piled together on the same plate. You can have a little of this and a little of that. In the same way, your local advertising campaign should include a variety of components. Local advertising success isn't as easy as making a wish on that wishbone but with some thought and creativity, it can really have a positive impact on your business. If you'd like to learn more about the benefits of local advertising, download our report on the '10 Benefits of Local Advertising.' Happy Thanksgiving!
Image credit: The Grass Skirt, Brooklyn Mamas
Hannah Hill is a marketing specialist at Mediaspace Solutions. Her marketing experience includes writing, social media and event management. You can connect with Hannah on LinkedIn, Facebook or Google+.