As the Lenten season comes to a close many of you will once again be able to enjoy chocolate, social media, your favorite alcoholic beverages and meat on Fridays. Click here to take a look at the 10 most popular items given up for Lent each year. This blog post explores a hypothetical question: What if you had given up newspapers for Lent? I know newspapers didn't make their way onto the top 10 list this year, but let's suppose for a minute they had. If you had given up newspapers, whether as a consumer or an advertiser, what would you have missed?
Here are some of the headlines you would have missed had you simply stopped reading the paper during the past few weeks:
"A New World Pope"

"Busted: Hair Salon Bandit Charged with 11 Counts of Robbery"

"Two Men Who Won't Blink"

"Freed to Kill by Police Blunders"

"

Patrick Wins Pole, Makes Hisstory

" (At first glance, I thought this story was about a snake; not NASCAR driver Danica Patrick. This typo appeared on the front page of USA Today February 18, 2013.)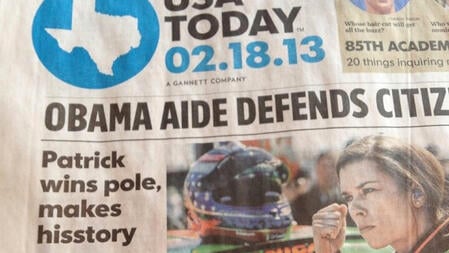 Yes, you might have kept up to speed on the latest happenings by tuning into your local news broadcast each night, listening to the radio on your way into work or scrolling through your Twitter feed while pumping gas at the local gas station, but without a newspaper, especially a local paper, you wouldn't be as connected to your community or its local businesses.
Now let's consider this hypothetical from an advertising standpoint. Advertisers, below are a couple examples of what your competitors were running in the newspaper while you were sitting on the sidelines: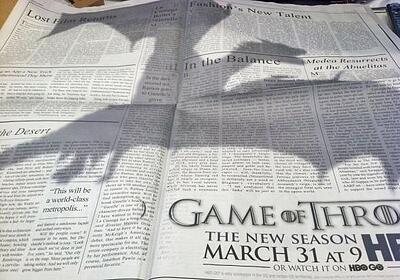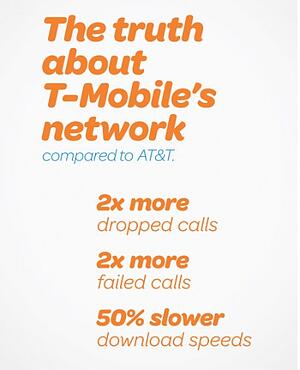 So, the moral of this story is when a newspaper dies, we all lose. The Boston Phoenix, one of Boston's weekly newspapers, announced March 14 that it was ceasing operations and liquidating its assets. Joe Fitzgerald of the Boston Herald had this to say of a community paper after learning the news: "It's informative, annoying, provocative and vigilant, constantly stirring the pot of civic awareness, constantly poking at apathy, or at least that's what it's supposed to do, and the Phoenix did it well." The loss of a weekly newspaper like the Phoenix will be felt by the entire Boston community as well as the local advertisers who counted on the newspaper as a vehicle for reaching their consumers. Let's not forget that Thomas Jefferson once said, "Were it left to me to decide whether we should have a government without newspapers, or newspapers without a government, I should not hesitate a moment to prefer the latter." Jefferson probably rolled over in his grave at the news of the latest death in the newspaper industry, and I don't blame him. It's pretty upsetting stuff.
Hopefully none of you have given up on newspapers, even if just for Lent, because they are a part of our culture, a reliable source of news and the ticket to reaching the most affluent consumers. Download our white paper 'Proven Methods for Reaching Affluent and Educated Consumers' today to learn how to utilize print media to achieve success.
Hannah Hill is a marketing specialist at Mediaspace Solutions. Her marketing experience includes writing, social media and event management. You can connect with Hannah on LinkedIn, Facebook or Google+.