As the adoption of smartphones continues to grow, advertisers are looking for ways to target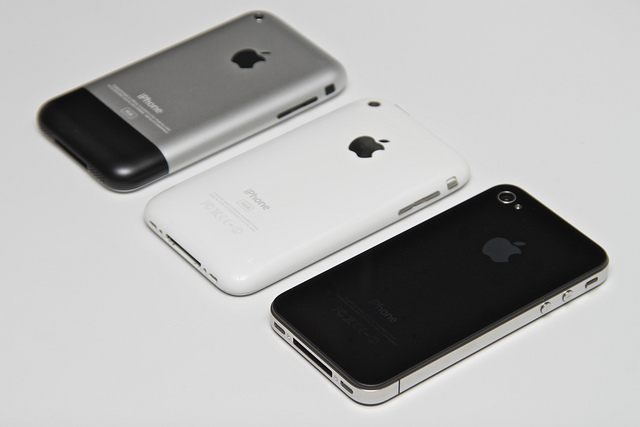 mobile consumers with their advertising. As with any media advertisers are looking for a proven return on their investment and the ability to track who is seeing their message and the impact it is having on those consumers. Mobile advertising hit a record $3.4 billion in 2012, representing 9 percent of online dollars spent. However, as advertisers look to present mobile consumers with coupons and offers as they walk down the street, another facet of mobile programming is on the rise offering mobile consumers the opportunity to opt-out of behavioral targeting.
One of the most recent companies to develop and release an opt-out app is Evidon, a privacy compliance company. The app works with mobile ad networks Jumptap and Tapad and there are 14 other companies who have said they will get on board with Evidon to offer opt-outs. The opt-out option is extending beyond just the ad networks themselves, as agencies such as GroupM, VivaKi and IPG Mediabrands are now requiring their mobile network partners to offer opt-outs according to the MediaPost Story.
The question is how many mobile users truly understand what's being tracked on their mobile devices and how open or closed they are to the idea of being targeted based on their behavior? Surfers on the web have had the option for an extended period to turn off their cookies and increase privacy options in an effort to inhibit advertisers and sites to track their activity and determine what waves they are catching on the World Wide Web. The thing is, most of us don't take these opportunities, although available. General users don't go into the settings in their browsers and modify the defaults, which most of the time leave them subject to tracking and in turn, behavioral targeting. And I don't see it happening on mobile devices either.
Some of us actually look forward to being targeted; in an effort to increase the relevancy of the ads we are being served. As a 30-something active father of two, I'm more interested in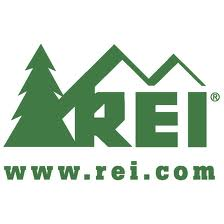 ads from REI than the local model train store. Although my personal likelihood of clicking on most display ads is slim, I'd rather see things that are based on my searches and sites I'm visiting. Plus, the opportunities to receive ads based on my geo-location bring new options for me to take advantage of. This is in stark contrast to the opt-out options Evidon and the ad networks will offer mobile consumers.
So while opt-out options grow, Valassis announced targeting capabilities through Brand.net, called Geo Commerce Retail Zone. Brand.net uses retail zones to put together "local stores with transactional data, behavioral data, and data from larger retail trade areas where relevant advertising can be delivered to high-potential consumers via mobile devices and other advertising channels." This seems like a better route to take, both for advertisers and mobile consumers.
We're all going to be subject to advertising, as companies continue to try to get our attention and in turn our dollars in return for their products and services. Do you want to be hit with ads that mean nothing to you and aren't based on anything you've looked at or purchased, or would you prefer to see ads you might actually take action on? Personally, I prefer the latter. While the mobile opt-outs may be easy to set up and a requirement for those overly concerned with being tracked, for the majority of the mobile consumer population, we prefer targeted advertising. And from my experience with advertisers and agencies, they like going after consumers like me much more than those trying to shut out the world around them.
Digital advertising will continue to grow on standard display as well as tablet and mobile devices, and hopefully your company is taking advantage of the opportunities available, especially at the local level. If you want to learn more about integrating your digital efforts with print campaigns to extend your reach and effectiveness, check out our eBook on integrating print and digital media. You can also check out the benefits of local advertising to be sure you're up to speed on the 'how and why' of hitting local targets.
Scott Olson is the director of marketing at Mediaspace Solutions. His career has spanned marketing positions in the non-profit, software and utility sectors providing various marketing experiences. You can connect with Scott on Facebook, Google+, Twitter or LinkedIn.