Advertisers know consumers are always on the go which is why they intentionally place ads on public transportation, billboards, benches and even buildings. Out-of-home advertising improves the reach of other media when used as a component of an integrated advertising campaign, and revenue has grown for the past 12 quarters. A recent forecast from Magna Global predicts a 3.5% growth for outdoor advertising for the year. According to the Outdoor Advertising Association of America, out of home advertising can improve the reach of TV, radio, Internet and mobile by 18%, 45%, 68% and 316%, respectively. Outdoor advertising drives traffic to websites and social media while increasing engagement between businesses and their customers. "Advertisers have seen OOH [out-of-home advertising] embrace innovation in all parts of its business and are excited about the medium's dynamic mix of displays and endless creative possibilities," said Stephen Freitas, chief marketing officer for the Outdoor Advertising Association of America. Continue reading to learn how IBM, Adobe Photoshop and Corona have brought innovative advertising to the great outdoors.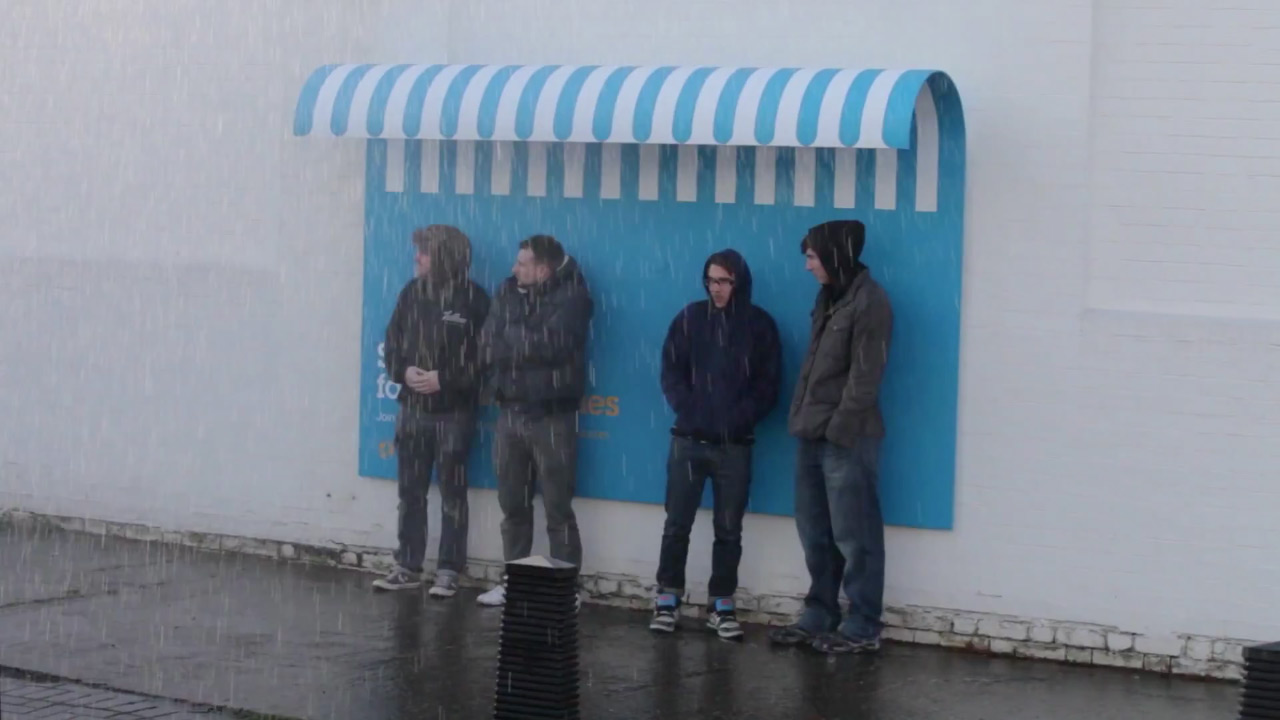 IBM's latest advertising campaign is innovative and functional featuring outdoor advertisements that double as benches, shelters and ramps. The campaign has been well-received by passersby in need of a place to rest or escape from the rain, and with the slogan, "Smart ideas for smarter cities," they are getting noticed. The following text displays on screen in a supplemental video ad: "If cities were smarter, then life in cities would be smarter. That's why IBM created ads with a purpose. By simply adding a curve we gave advertising a new function. With a message that inspires, people share ideas. That's smart." The ads encourage viewers to visit people4smartercities.com and submit their own ideas for positive change in their city. This ad campaign showcases IBM's commitment to social responsibility and environmental leadership which will make a favorable impression on environmentally conscious consumers.
In early June, Adobe Photoshop published a video that went viral. We're talking more than 5.9 million views across 55 different versions during the first week. (At the time of this writing, one of the videos had accumulated more than 15 million YouTube views and 102,506 likes.) According to Visible Measures, the leading independent third-party measurement firm, the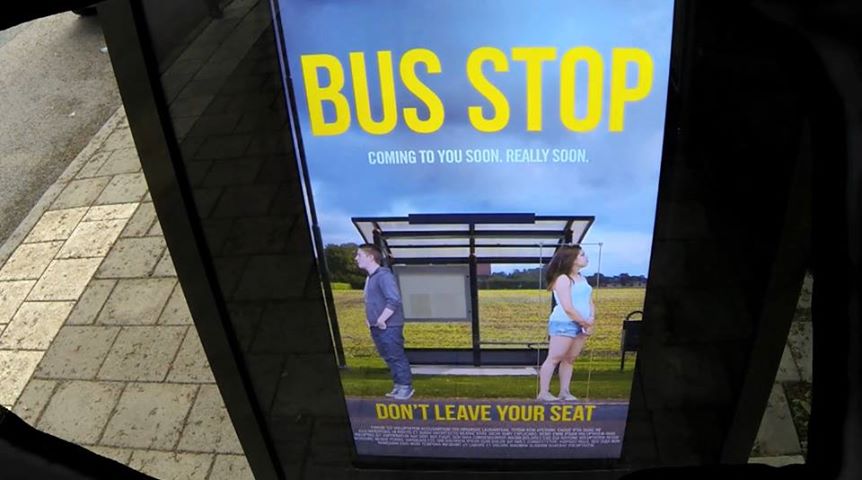 video generated more than 5,000 comments from viewers. That's some pretty good word-of-mouth action if you ask me. The video, named "Photoshop Retouch" was put together using real-time creative ad work from Erik Johansson, a Photoshop photographer and retouch artist. Unsuspecting victims were Photoshopped while waiting in a bus shelter in Stockholm and were shocked to see themselves in the ads inside the shelter. Johansson tagged each Photoshopped ad with the hashtag #CreativeDay, advertising Adobe Creative Day, which was celebrated June 11.
There is a science to innovative advertising. Literally. A new outdoor ad from Corona placed at 9th Avenue and 15th Street in New York City required research and assistance from the top universities and planetariums. Corona claims to have turned the moon into its very own slice of lime. Of course, the "lime" only lines up with the billboard during certain days of the lunar cycle. The drink was most recently garnished June 14 and 15. Take a look.
If you live in the Big Apple or will be traveling there this summer, follow @Corona to see when you can experience this innovative outdoor Corona ad in all its glory. "You put the lime in the [Corona], you drink 'em bot' together…"
Think outside of the box like IBM, Adobe Photoshop and Corona and reach your audience on a whole new level with outdoor advertising. Whether you are advertising inside or out, take advantage of the benefits of local advertising. Download the '10 Benefits of Local Advertising' today and learn how you can increase your ROI with local advertising.
Hannah Hill is a marketing specialist at Mediaspace Solutions. Her marketing experience includes writing, inbound marketing, social media and event management. You can connect with Hannah on LinkedIn, Facebook or Google+.