When it comes to planning your next advertising campaign, consider utilizing the expertise of a media buying agency. Think about it, when you outsource your media buying, you will have more time to devote to the creativity of your next advertising campaign or the latest innovation to your product or service. Plus, an agency will be able to provide you with valuable knowledge, insight and strategic recommendations. Continue reading to learn what three things you should look for in a media buying agency.
Industry experience
Unless you currently work for Mediaspace Solutions or one of our competitors, you probably don't know everything there is to know about media buying and that's okay. That's what we're here for. We know the industry inside and out and use our expertise to help our clients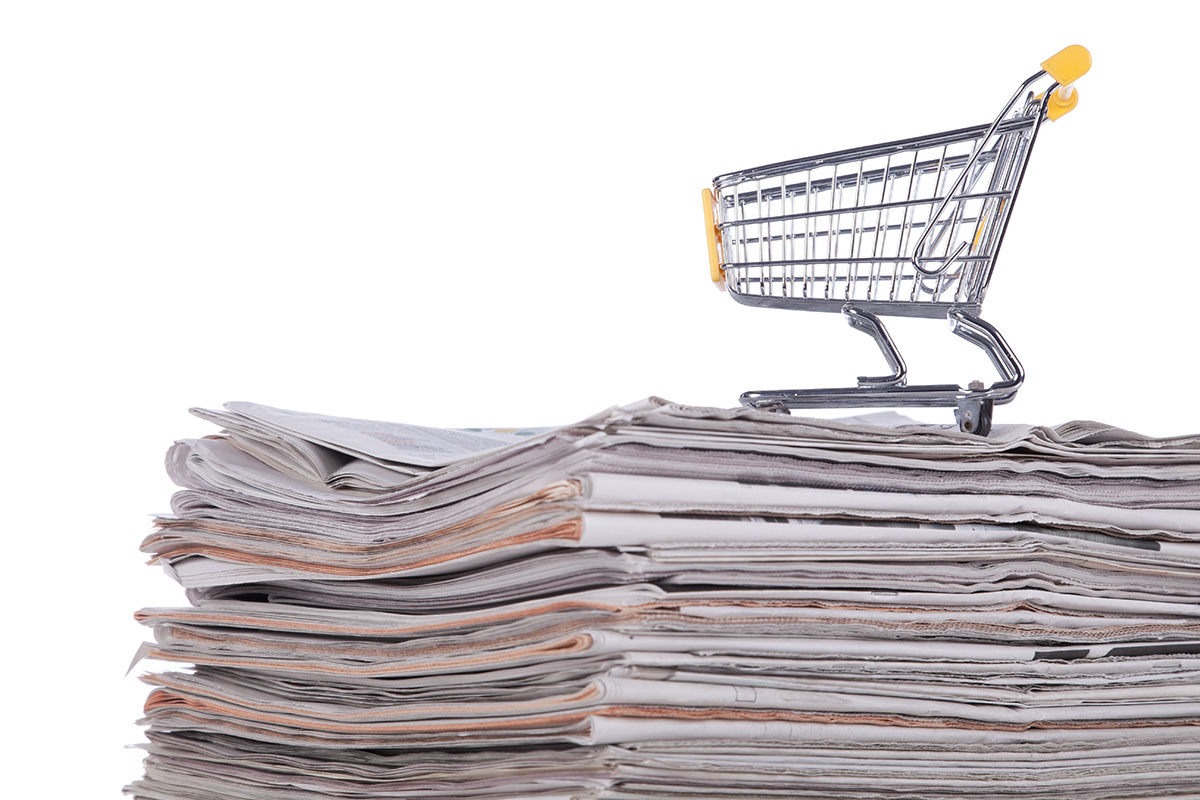 achieve their advertising goals. Experience is priceless when it comes to media buying, so select an agency that's been around the block a few times. Our media buyers have decades of experience and a unique understanding of both print and digital media. Give us a call today to learn more about our experience and how we can deliver results for your business.
Strong media relationships
Media buying requires strong relationships. To illustrate the importance of relationships, let's look at two celebrity couples: Ben Affleck and Jennifer Garner and Kim Kardashian and Kris Humphries. Ben and Jen are the picture perfect Hollywood couple and the envy of many. On the other hand, the Kardashian/Humphries marriage lasted just 72 days and produced a less than desirable result for everyone but the paparazzi. A media buying agency with solid business relationships with multiple media representatives is as strong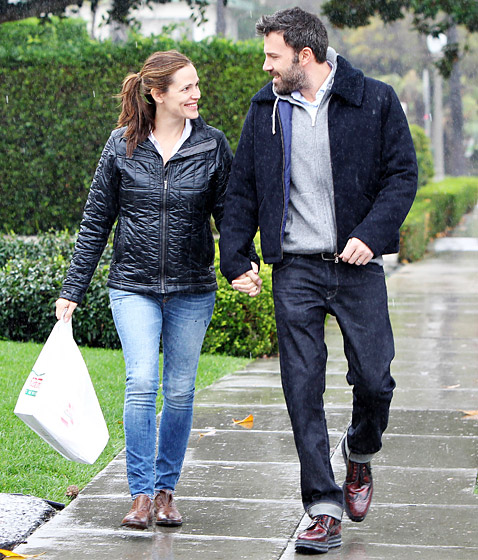 as Ben and Jen's relationship. That's because the relationship between a media buyer and a publication can make all the difference between meeting and exceeding your expectations. Publication reps have the inside scoop when it comes to what your competitors are doing and whether or not it's yielding results. A media buyer with a strong contact might be able to sweet talk him or her into sharing that information. Hey, it never hurts to ask. At Mediaspace Solutions, we understand the value of building partnerships with results-driven advertisers as well as with the publishing outlets and we do it well. Let us be the Ben to your Jen, or vice versa.
Budget optimization
A media buying agency has a lot of bargaining power, especially when it comes to optimizing your budget. Consider the following poker analogy. Without the help of a media buying agency you might be able to lay down two pair the next time you hit up the casino, but with a media buying agency on your side you will be able to lay down a full house or better. In your search for a media buying agency, look for an agency that can help you determine the right media mix for your target market and negotiate the best price and placement for your ads. Budget optimization doesn't come easy. Media buyers have to weigh a variety of factors including rates, medium, frequency and length of the campaign and can negotiate better rates based on those factors.
To summarize, look for a media buying agency with industry experience and strong relationships that will be able to optimize your advertising budget. Want to learn more about media buying? You're in luck. We just published 'The CMO's Guide to Media Buying.' Download this eBook to learn how a media buying agency can help you plan, buy and place your advertising campaigns to ensure success. You might also be interested in the related blog posts below, so take a look before navigating to your second favorite blog on the web.
RELATED POSTS:
Image credit: Us Weekly
Hannah Hill is a marketing specialist at Mediaspace Solutions. Her marketing experience includes writing, inbound marketing, social media and event management. You can connect with Hannah on LinkedIn, Facebook or Google+.