If you have never considered newspapers as a vehicle for advertising your products or services, what's holding you back? Nearly 70% of U.S. adults read the newspaper in print or online during an average week. That's a pretty sizable group and I'm almost certain it contains a segment of your target market. Whatever your reasoning for not utilizing newspapers to get in front of consumers, I urge you to reconsider. Outlined below is everything you need to know to execute a successful newspaper campaign. Consider it the beginner's guide to newspaper advertising. Even if you are a veteran to newspaper advertising, this post is worth a read. Every once in a while it's good to go back to the basics.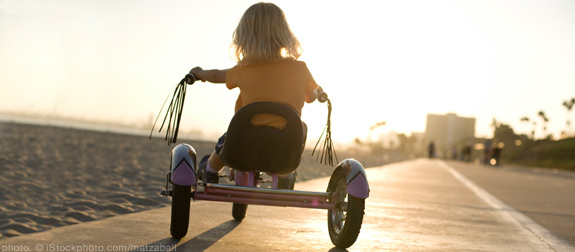 Define your target market
Before you rule out newspaper advertising, you need to take a closer look at your target market. Grab your magnifying glass and really zoom in on them. Think Rick Moranis in "Honey, I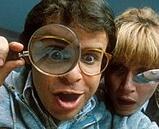 Shrunk the Kids." If you think retired baby boomers are the only people with ink-stained fingers, you're wrong. Does it surprise you that 40 million millennials get information from newspaper media each week or that they trust their newspapers more than other sources of information? People of all ages still read the newspaper. Your job is to figure out if your target market turns to the newspaper for the latest news or print inserts and then proceed accordingly.
Determine your newspaper advertising budget
After you determine your total advertising budget for the campaign, you will need to decide how much will be allocated to newspaper advertising specifically. Some advertisers spend a lot, others spend a little. No matter your budget, we recommend taking an integrated approach to advertising and utilizing multiple media vehicles to maximize your reach.
Select newspaper markets
Newspapers can reach consumers in local communities as well as on a national scale. The nature of your product or service as well as the size of your advertising budget should help you select the appropriate markets. Maybe you run in two markets, maybe you run in 20. As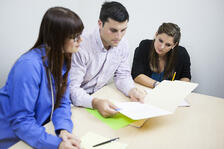 long as your target audience resides within the markets you select and reads the corresponding newspapers, you should have no problem increasing awareness. If the process of selecting the correct markets seems daunting, our team of newspaper buying experts would be happy to lend their expertise.
Create your ad
While you may not be the creative designer behind your newspaper ad, you can still have a hand in its success. Work with the creative designer to incorporate these best practices into your print advertisements:
Create a compelling headline
Focus on the benefits of your product or service
Create opportunities for interaction
Use a strong call-to-action
Include powerful imagery that supports your message
After your ad has been created, pass it around to a small group for feedback and proofing to save yourself from potential embarrassment. You don't want to be featured on HubSpot's next blog post about typos.
Determine ad size and positioning
We recommend testing a few different ad sizes to see which produces the best results. Obviously full page ads are less likely to go unnoticed. Similar to selecting the right newspaper markets, you'll want to buy ad space in the sections of the newspaper most likely to be read by your target market. Aligning your ads with corresponding content is an added bonus.
Measure results
Make sure to include a unique redemption code or promo code on your ad so you can easily track its effectiveness at reaching your target demographic and propelling them to take action. At the conclusion of your campaign, compare the amount you spent on advertising to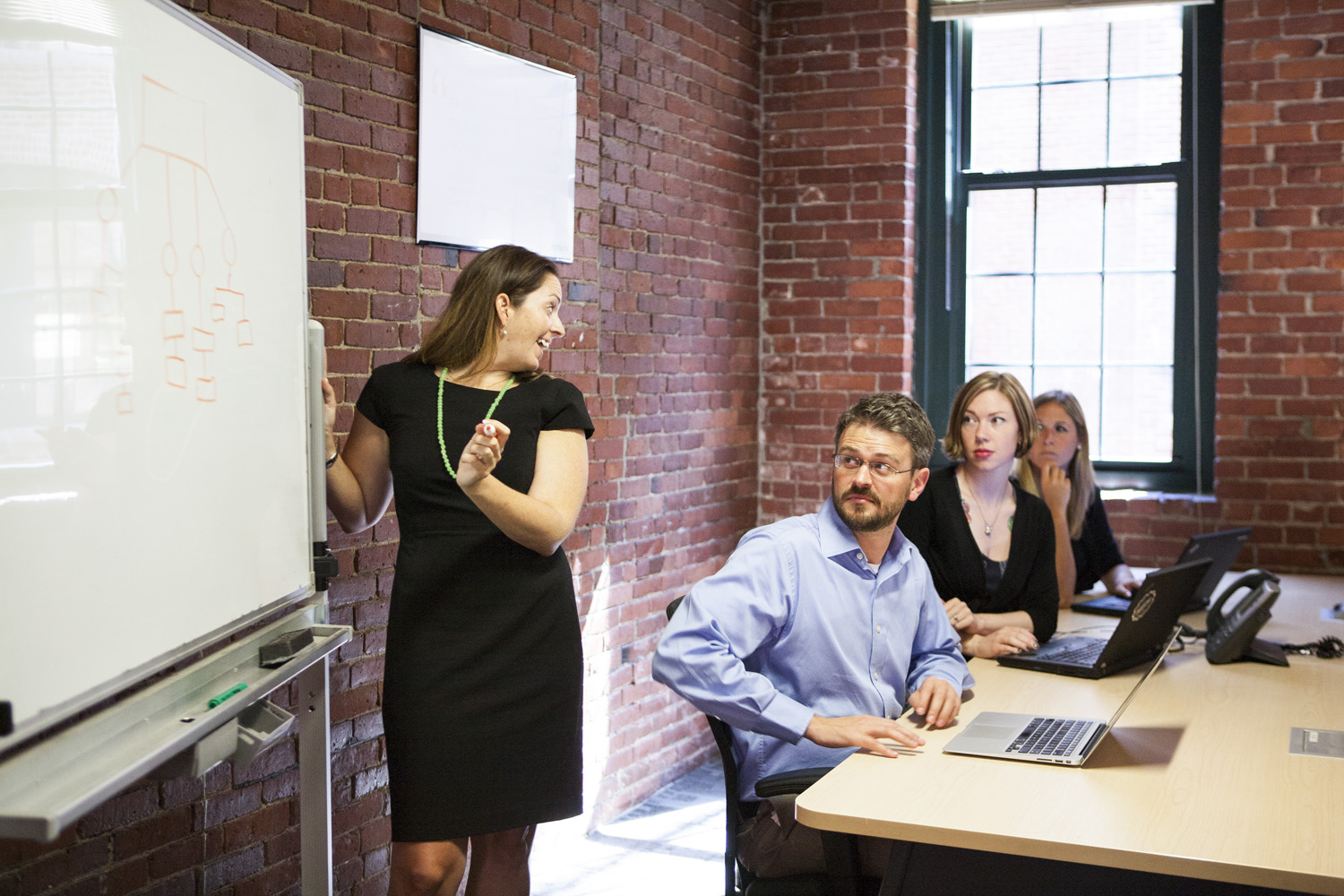 the revenue generated and measure it against your goals. If you didn't get the results you were expecting, try different creative or different markets before you throw in the towel. You might even try A/B testing two different ads to see which performs best.
After reading this blog post you should have the information you need to plan and place your first advertising campaign. If you need help walking through the process or want to take more of a hands-off approach, give us a call.
RELATED POSTS:
1. Why Are Companies Still Advertising in the Newspaper?
2. Local Newspaper Advertising: Are we onto something or on something?
3. Newspaper Ads Capture Attention With or Without Content
4. Print is Not Dead and Other Lessons I've Learned This Year
5. What If You Had Given Up Newspapers for Lent?
Hannah Hill is a marketing specialist at Mediaspace Solutions. Her marketing experience includes writing, inbound marketing, social media and event management. You can connect with Hannah on LinkedIn, Facebook or Google+.