The start of the year is as good a time as any to evaluate your advertising strategy. You have probably asked yourself at one time or another if traditional advertising channels (i.e., newspapers, magazines, and television) are still worth your time and money. Given that many advertisers have moved away from these channels, some may wonder if they are still capable of delivering results. This post will help you figure out which traditional advertising channels make sense for your business.
Newspapers
If your target audience is still reading the newspaper (and many people are, believe it or not), then by all means, invest in newspaper advertising. The purpose of advertising, regardless of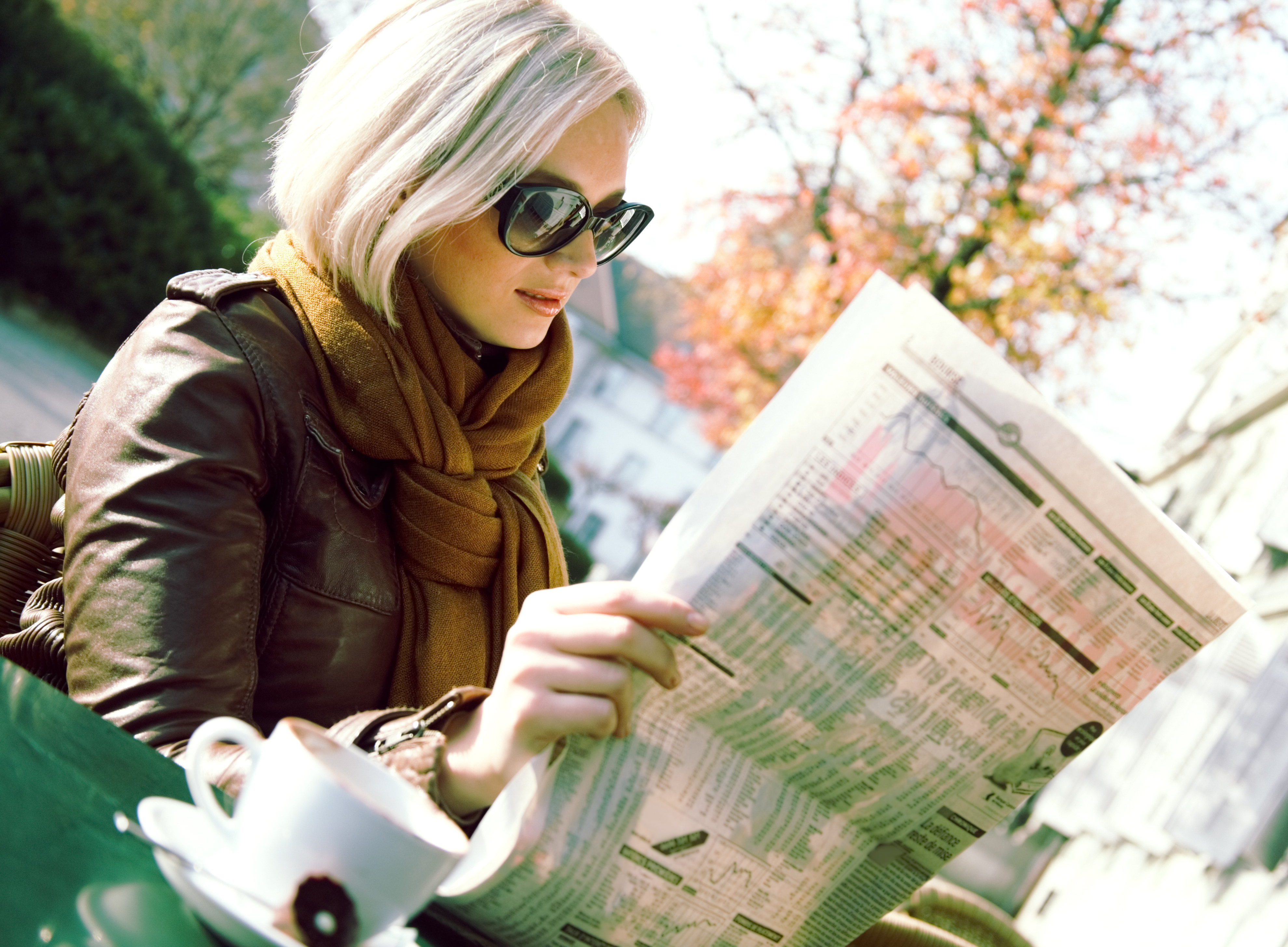 media channel, is to get noticed by consumers and entice them to take action. If you have the ability to create appealing newspaper ads that drive readers to your store or website, then continue advertising in newspapers. On another note, newspapers capture the attention of the affluent and educated better than any other media channel which is why they are most certainly still worth your time and a portion of your advertising budget. Unless, of course, you prefer to advertise to dumb people who don't have extra money to spend.
Magazines
The primary advantage of advertising in magazines is the ability to reach a highly targeted audience. This allows you to maximize your budget by advertising only to those most likely to shell out some dough for your product or service. If you have a highly-defined target audience, then it is in your best interest to advertise in the specialty magazines to which they subscribe. Let's say you have a product geared toward 20 to 30-something women who enjoy living a healthy lifestyle. Your ROI will be greater if you buy ad space in Shape or Self rather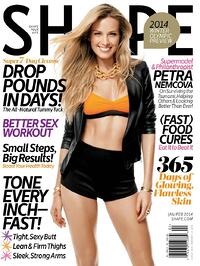 than Popular Science or National Geographic. I'm not saying that healthy 20 to 30-something women don't enjoy reading Popular Science or National Geographic, just that a higher concentration of that consumer group will gravitate toward Shape or Self because the content and corresponding advertising is more applicable and appealing to them. Figure out what titles your target audience subscribes to and then work with a media buying agency like Mediaspace to nail down an advertising strategy that will maximize your reach.
Television
The Super Bowl is just around the corner and it is the biggest television advertising event of the year. With advertisers investing around $4 million for 30 seconds worth of ad time during this year's game, it can be argued that television advertising is still worth the money for the bigwigs. Either that or they just like to spend money to make people laugh. Sometimes it's hard to tell. Unless you are a big national advertiser, you're probably not spending very much on television advertising. Maybe local television has been successful for you and if that's the case, keep doing what you're doing. If not, consider shifting those dollars elsewhere. If you do decide to advertise on television, incorporate social media hashtags to encourage online conversation and engage with consumers long after the ad airs.
We've written a couple different eBooks on traditional advertising channels you may find useful. There's 'The CMO's Guide to Integrating Print and Digital Advertising' and 'Proven Methods for Reaching Affluent and Educated Consumers' to get you started. Download one or both today to help determine if traditional print advertising would be beneficial to your business.
RELATED POSTS:
Hannah Hill is a marketing specialist at Mediaspace Solutions. Her marketing experience includes writing, inbound marketing, social media and event management. You can connect with Hannah on LinkedIn, Facebook or Google+.